Almost all are keen on seeing flexi-work continue post-COVID-19, found HRD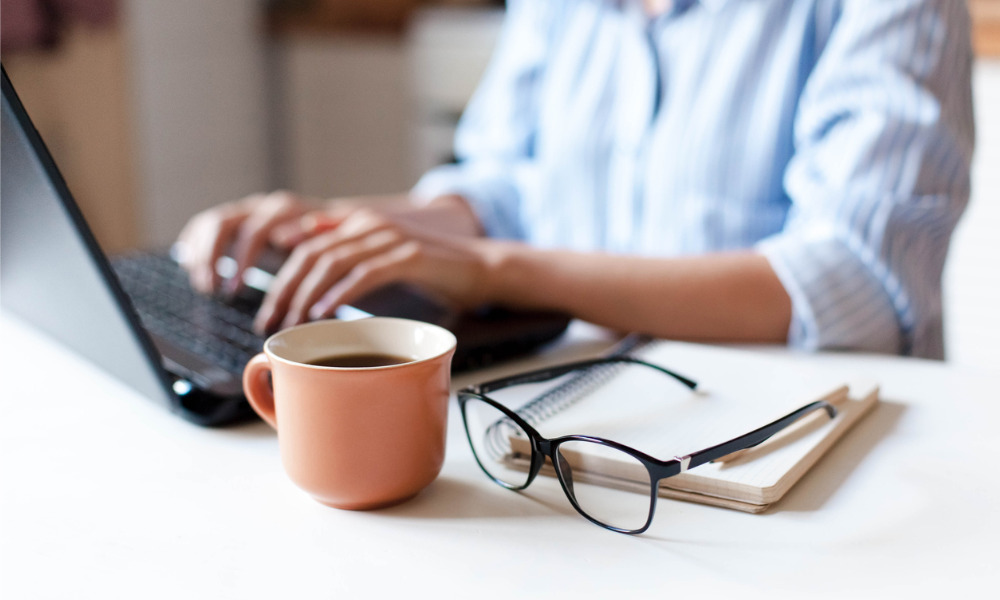 Almost all HR leaders (91%) are keen on campaigning for remote work arrangements to continue post COVID-19, found the latest global survey by HRD.
Three in four HR leaders (72%) said work from home opportunities have increased since the crisis began, with nearly half of all surveyed adding it's increased 'significantly'.
Majority of employers have given workers the option to work from home through the pandemic. Two in three (66%) HR leaders said they're offering remote working options while the crisis lasts.
READ MORE: 1 in 4 employees 'afraid' of returning to work
Most leaders (74%) also shared that they've not adjusted their sick leave policies amidst the COVID-19 pandemic. However, HRD found that 13% have plans to tweak the policy.
About 16% of employers, on the other hand, have adjusted the policy.
The survey revealed what policies HR have tweaked amidst the crisis:
Social distancing in the workplace (38%)
Restricting employee travel (26%)
New hygiene standards (18%)
Safeguarding mental well-being (13%)
When asked about leaders' top concerns, respondents were most worried about a second wave of COVID-19, wherever they're based – Australia, Asia, or North America.
Almost half (47%) said they are 'very' concerned about a second wave. One in three (33%) are 'slightly' concerned. Nearly one in five (19%) are 'extremely' concerned.
A mere 2% of HR leaders said they're not worried at all, found HRD.
READ MORE: What will the 'new normal' look like?
Leaders also shared when they expect the organisation to be back to 'business as usual'. Most (36%) predicted it'll take six months to a year. Another 30% of leaders believe it'll take over a year.
Some, though, are optimistic it'll take a shorter time – 20% are positive things will go back to normal in the next three months, with another 14% saying it'll take a max of six months.
While the health crisis may be 'stable' for now in most parts of the world, there have been hints of a new wave of cases, with China, one of the first to 'contain' the spread of the virus, seeing a rise in infections. So what does 'business as usual' mean in today's context?
READ MORE: How to create a remote work policy
Priyanka Anand, vice president and head of HR, SE Asia, Oceana and India at Ericsson, said leaders should manage their own expectations to avoid disappointment or any over-ambitious plans.
"What's important is that we have to debunk this myth and this little bit [of] a false expectation that a return to work will be like the old normal… being productive at the level that you were before the COVID-19 outbreak happened," Anand said.
"I still don't think we will have the old normal being in the new normal – that 100% of the people are in office all the time. That's the modality we're working on."