The link between an employee's health and their productivity is well established, but how can employers most effectively encourage healthy behaviours?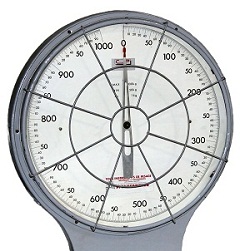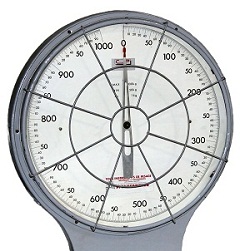 The link between an employee's health and their productivity is well established. Earlier in the month, HRM Online reported that employees who are eating well and exercising three times a week have a higher job performance and lower rates of absenteeism.
In light of this, the high rate of obesity in New Zealand is particularly worrying for employers. The 2008/09 Adult Nutrition Survey, which is run by the Ministry of Health, found that more than one in four adults (27.8%) here were obese and that figures had increased significantly in the previous decade.
One solution put forward by researchers at the University of Michigan Health System is to harness the competitive nature of employees. According to research conducted by the university, and the Ann Arbor VA Healthcare System, those employees that are offered money as an incentive to lose weight are more successful when competing within a group of employees.
In the study, which took place at the Children's Hospital of Philadelphia, two types of incentives were offered to different groups. In the first class, individuals were offered $100 per month if they met or exceeded weight loss goals, and in the second group members competed for $500, which was split among those members who met or exceeded the weight loss goals.
After six months, participants in the group-based strategy had lost three times the weight of their colleagues who were offered individual incentives.
"There is broad and growing enthusiasm for rewarding health behaviors in the workplace, but there is little evidence on the effects of these strategies," Jeffrey T. Kullegren, lead author of the study, told the University of Michigan Health System news site. "We found that these incentives were substantially more powerful when delivered in groups, which has important implications for … the employers who are considering offering them," he added.
However, a winner-take-all approach, such as in The Biggest Loser, might be counter-productive in the workplace since it could discourage all but the most successful, according to Kullegren. "We need more data to compare how different group-based approaches stack up against each other," he said.