In several recent cases employers have been fined for failing to protect the safety of their workers. What's going wrong?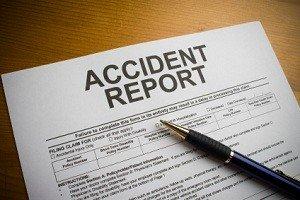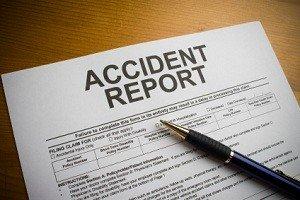 In the lead up to the end of the year, there has been a spate of cases in which businesses have been fined for failing to ensure the health and safety of their employees, who have suffered serious injuries. The fines have ranged from $38,000-$55,000.
In one case, a Mangere freight business failed to provide a safe working environment for the offloading of cargo. When a large crate became unstable on a fork-lift, a contractor intervened and was crushed, suffering a fractured skull, lacerations, a broken arm, and extensive bruising. CT Logistics Ltd was fined $55,000 after pleading guilty to two charges under the Health and Safety in Employment Act 1992 (the Act).
"The company should have ensured a risk assessment had been carried out; used the safest and most appropriate method for removing this type of cargo; kept the area clear of non-essential personnel and ensured those carrying out the work were adequately trained and supervised," said John Howard, of the Ministry of Business, Innovation and Employment (MBIE). Failure to do so resulted in avoidable injuries.
In another case, Abe's Real Bagels was fined $38,000 for an incident in which an employee's hand was crushed when they attempted to clear a machine of dough. Howard observed that the employer had failed to take "all practicable steps" as stipulated by section six of the Act to ensure the safety of their employee. "All that was needed was the installation of fixed guarding and updated procedures. This did not happen and as a result an employee suffered significant and avoidable injuries," he said.
Two further cases involved the partial amputation of two employees' fingers. A beekeeping business, Cambridge Bee Products Ltd, was fined $42,000 for an incident in which a worker lost part of one finger and his thumb when cutting plywood on an unguarded table saw.
General Distributors Ltd, which operates the Birkenhead Coutdown supermarket, was fined $50,000 for allowing an employee to use an unguarded meat slicer, which resulted in the amputation of her thumb.
"Even though the principles of machine guarding are well known, people are still seriously injured and killed because machines are poorly guarded or not guarded at all. It is essential that all employers and employees understand the hazards associated with the use of machinery in the workplace," Howard said.
Howard noted that practical information regarding safe machine guarding is freely available on the ministry's website: www.dol.govt.nz/safe-use-machinery/index.asp