'These victims were vulnerable workers who deserved far better from their employers'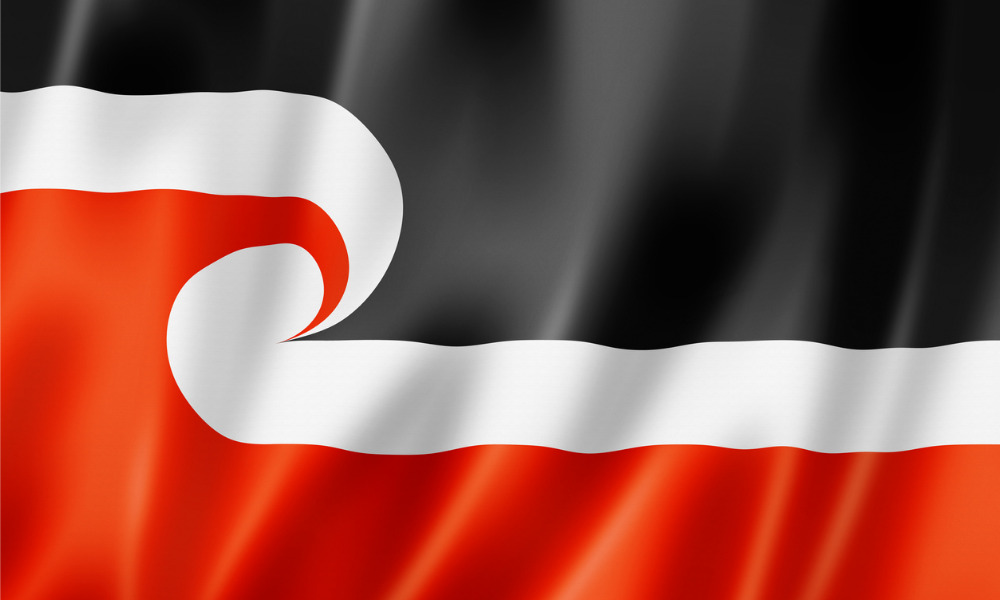 New Zealand's workplace safety watchdog lamented the higher proportion of Māori, Pacific peoples, and migrant workers getting harmed while at work.
"These victims were vulnerable workers who deserved far better from their employer. It is fundamentally wrong that harm rates are worse for Māori, Pacific peoples, and migrant workers," said WorkSafe's area investigation manager, Danielle Henry, in a statement.
"New Zealand needs to do better."
In New Zealand, there are 103 work-related injury claims for 1,000 Māori full-time employees, and 100 Pasifika claims for every 1,000 workers, Stuff reported, citing WorkSafe and the Accident Compensation Corporation.
Bakery's workplace safety blunder
WorkSafe's statement came after West Auckland-based Bakeworks Limited got recently sentenced for health and safety failures that left two employees injured.
The first injury took place in January 2021, where an employee severed four fingers when her hand was caught in a seed grinding machine.
This was the employee's first time in using the machine and was not given proper training on how to handle it, according to WorkSafe.
"The worker was unsupervised, and the only training given to her was immediately prior to the incident," WorkSafe said in a media release.
The watchdog's investigation also revealed that the grinder had no safe operating procedure, and its safety guard remains unreplaced despite being broken 18 months before the incident.
The employee has already undergone seven surgeries on her injured hand and remains off work, according to SafeWork.
In another incident six months later, a Bakeworks employee had her fingertip sliced off while using a dough-dividing machine.
WorkSafe's investigation found that the machine's guillotine was freely accessible, and it did not have any safe operating procedure.
Similarly, the victim was also inadequately trained like her co-worker, said WorkSafe. There was also no inspection or maintenance undertaken from the company's end.
"Both of these incidents were entirely avoidable, but to harm a second worker is nothing short of reprehensible when Bakeworks was already on notice of the harm that deficient machine guarding can cause," said Henry.
Bakeworks has been charged twice for violating the Health and Safety at Work Act 2015 and received a fine of $36,000.