New whitepaper gives you clarity over remuneration in your workplace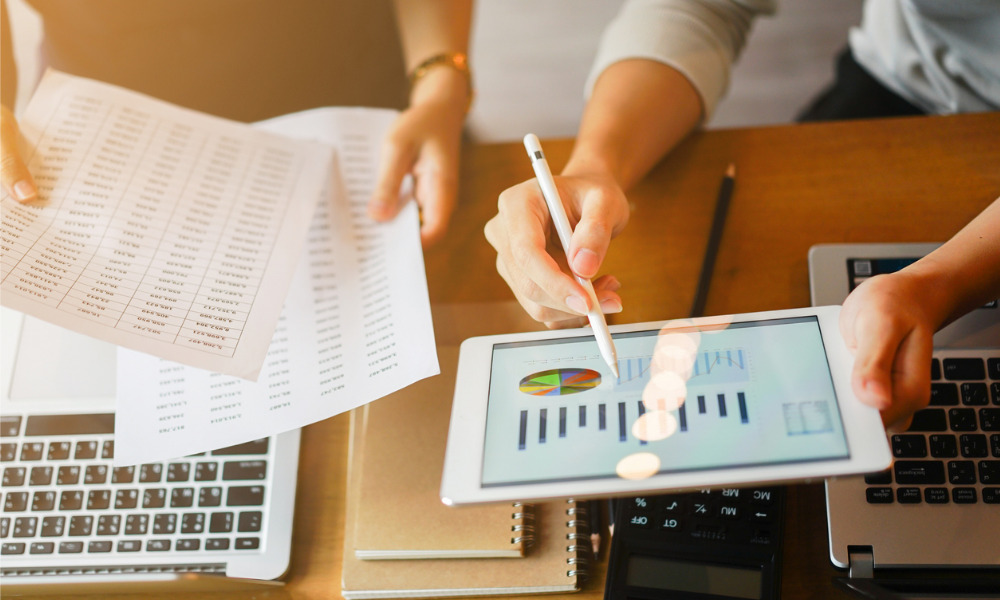 How can you bring better clarity to remuneration in your workplace? In this essential whitepaper published by HRD in partnership with Strategic Pay, you'll discover key insights from a leading player in the field.
Download the full FREE whitepaper here
What is job evaluation?
Job evaluation is a great tool to ensure your organisation is paying its employees fairly in terms of the requirements of the role and your organisational structure.
Read more: Is the ERA holding organisation's back from progressive remuneration?
For it to be effective evaluators need a good understanding of the roles and the context in which they operate. Once this information is gathered, apply a methodology to capture and quantify the unique requirements of those roles in that context, and of course they need access to a database of robust remuneration data.
The ten factors of Job evaluation
Education
Experience
Complexity
Scope
Problem solving
Freedom to act
Impact/results of decisions
Interpersonal skills
Authorities
People Management
Job Evaluation factors
How much education is typically required for someone to be competent in the role
What kind of problem solving is typically required
How predictable the work is
Is there people or project management in the role
The internal and external interpersonal skills required
Read more: Remuneration's hot topics
Job Evaluation provides a major advantage when recruiting, dealing with pay reviews, and dealing with genuine cases of internal or external inequities.
Download the whitepaper now and gain insight into:
Why job evaluation is crucial for your business
Job evaluation methodology breakdown
The 10 factors key to job evaluation
Key best practices for job evaluation
Complete the form and secure your free copy today.