The Employers and Manufacturers Association's (EMA's) wage and salary survey has been tracking what New Zealanders earn for almost 20 years. What's the story today?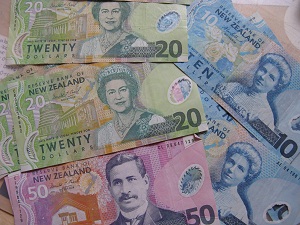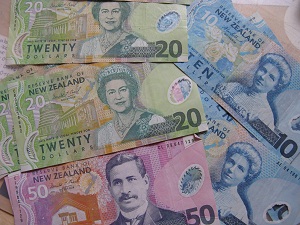 Last week Mary MacKinven and David Lowe of the EMA presented a snapshot of the national employers wage and salary survey results as of 14 December 2012. This included contributions from 321 employers of 23,580 employees in 216 different positions in 18 industries nationwide.
"Our survey is quite a hotchpotch of all sorts of things today, because as we know businesses are struggling out there, but there's also the issue around attracting and retaining good staff, so it's quite interesting to see how businesses are balancing those two priorities," David Lowe, manager advisory services – EMA, said in last week's webinar.
Probably the most significant single statistic in the survey is the three year rolling average that measures the overall median salary increase (or decrease). "There are always some businesses who participate one year and not the next year, so what we do is we take a three year rolling average, which smoothes out all those bumps," Lowe explained.
This year, the median increase was 2.1%, compared with 2.6% in 2011, 3.4% in 2010, and 4.5% in 2009. In other words, the median wage and salary increase in 2012 was half a percent lower than in 2011.
In addition, the number of positions that registered a median salary decrease was up from last year. In 2012, 56 of the 216 positions surveyed registered such a decrease, up from 54 in 2011, 55 in 2010, 47 in 2009 and a meagre 3 in 2008.
There are some professions that are doing well, however. Those employees in sales and marketing positions benefited from a median 5.97% median increase in their salaries. Why so high? "Sales and marketing – they are the roles that make money and at the moment businesses are after the cash," Lowe speculated.
There were also higher than average increases in retail and construction roles: 4.78% and 3.65% respectively. It's not the sales assistants and those actually doing the construction that are benefiting from this largesse, according to Lowe, so much as those in retail management roles and those in construction planning.
When it comes to HR, the median salary this year was broken into three categories: HR advisor with up to five years' experience; senior HR advisor; and HR managers. The first category could expect to earn $60,700, the second $71,000, and HR managers $105,000.