Fancy yourself as a recruiting wizard? If so, you might have what it takes to compete in the latest reality TV craze.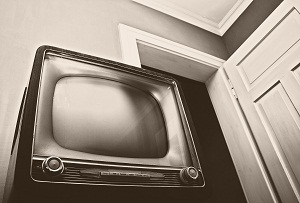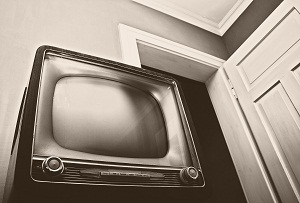 Top Recruiter 2 - The Competition Miami is currently auditioning recruitment specialists for season two of the web-based series. The program features HR professionals, company execs and more going head-to-head to prove who the better recruiter is.
While being cast in the same light as Australia's Next Top Model might not be that alluring to most recruitment specialists, the program does highlight the importance of recruiters in the post-GFC business world.
Additionally, the program demonstrates the divide between corporate recruiters and executive recruiters in the US. Tom Boyle, who helped put together challenges for the program, said that while corporate recruiters made use of recruiting technology such as applicant tracking systems, executive recruiters relied more on their contacts and techniques.
"Executive recruiters weren't using career sites to draw in candidates nearly as much as their corporate counterparts. They were mostly bringing potential hires in through relationships, viewing the job of aligning and educating candidates as theirs, not the technology's," Boyle said.
To watch season one or audition for season two, click here.
Would you participate in a recruitment reality show? With every other industry seeming to move in this direction, is it time that recruitment had a chance in the mainstream spotlight?