'Noise around hiring freezes and layoffs at some companies hasn't seemed to faze workers'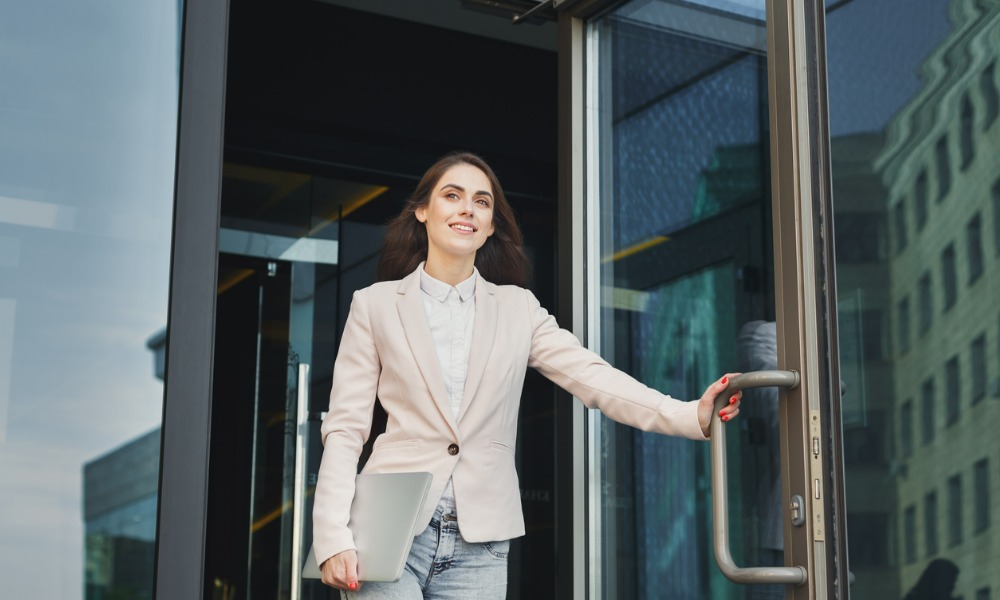 More than half of human resources professionals are planning to make a career move in early 2023, according to a new report from Robert Half.
The company's biannual Job Optimism Survey among more than 2,500 professionals in the US also revealed that 46% overall are currently looking or planning to look for a new role in the first half of 2023.
This is an increase from the 41% recorded six months ago, the report revealed. Those who are most likely to make a career move include:
18- to 25-year-olds (60%)
human resources professionals (58%)
employees who have been with their company for two to four years (55%)
working parents (53%)
Having a higher salary is the top motivator for 61% of the respondents who said they are planning to make a career move. Other reasons include better benefits and perks (37%) and greater flexibility at work (36%).
The growing number of employees planning to leave their jobs came despite reports of companies implementing hiring freezes and layoffs. Meta, Facebook's parent company, recently announced that it is extending its hiring freeze until the first quarter of 2023 after reducing its headcount due to global economic uncertainty. Disney also recently said it is limiting its headcount additions through a targeted hiring freeze.
But these reports don't seem to affect departing employees at all, according to Paul McDonald, senior executive director of Robert Half.
"Noise around hiring freezes and layoffs at some companies hasn't seemed to faze workers — many are just as confident in their job prospects as they were six months ago," he said.
"The labor market remains tight, and professionals are curious about exploring new and more fulfilling career paths.
How to attract transferring employees
Nearly three in 10 professionals who are planning to leave their employers revealed that they plan to pursue a full-time contracting career, according to the report, while four in 10 said they would likely return to a previous employer if given an equal or higher salary than their current one.
If employers want to gain the attention of staff with plans of leaving, the report advised them to "refine and streamline hiring processes and showcase their company culture." They are also told to avoid the following turnoffs for job candidates:
unclear or unreasonable job responsibilities (56%)
poor communication with the hiring manager (50%)
misalignment with the company culture and values (36%)
"The employment landscape is changing day to day, and it will be interesting to see how the next few months pan out. Regardless of what happens, employers can't take their foot off the pedal when it comes to earning trust and driving engagement with current staff and creating a positive experience for potential hires," McDonald said.