Which sectors saw biggest increases?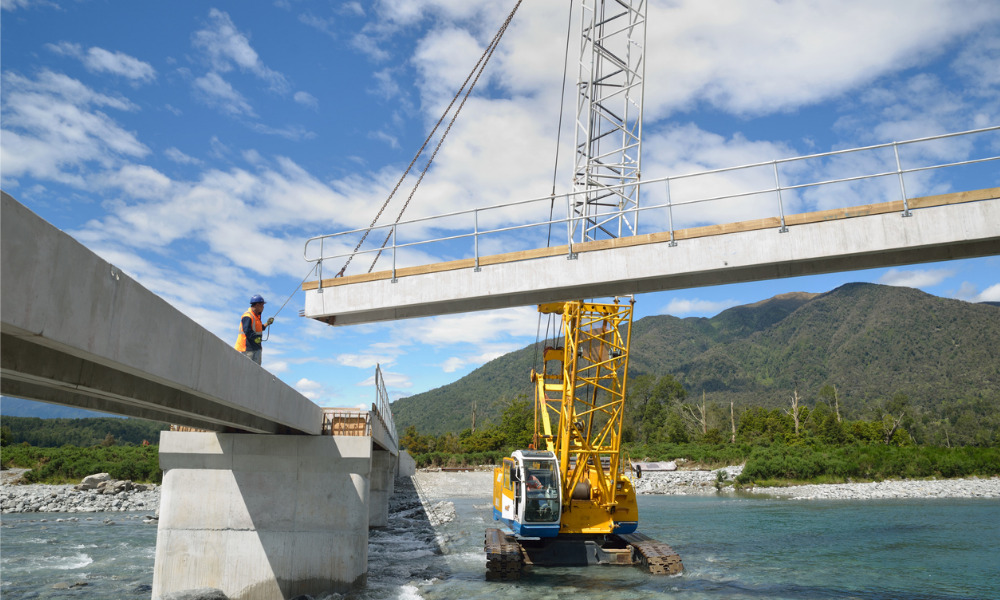 The number of job ads in New Zealand saw a slight uptick in February, as applications declined following a year of consecutive increases.
Job ads increased one per cent month-on-month, according to the SEEK NZ Employment Report. This is 13% lower year-on-year but is 15% higher when compared to February 2019.
"Job ads rose only slightly in February, due to increasing demand in the Construction and Consumer Services sectors," said Rob Clark, SEEK NZ Country Manager, in a statement.
The sectors that reported increases in job ads include:
Construction (11%)
Legal (11%)
Hospitality and Tourism (8%)
Government and Defence (8%)
Real Estate and Property (7%)
Education and Training (6%)
Consulting and Strategy (6%)
Administration and Office Support (5%)
Retail and Consumer Products (5%)
Science and Technology (4%)
Design and Architecture (4%)
Trades and Services (2%)
Community Services and Development (1%)
Human Resources and Recruitment (1%)
Marketing and Communications (1%)
Insurance and Superannuation (1%)
"Hospitality & Tourism, Construction and Retail & Consumer Products all recorded month-on-month rises in job ads, with Retail Assistants, Chefs and Hospitality Managers all increasingly in demand," Clark said.
Increases by region
According to the report, the following locations recorded a month-on-month increase on job ads:
Marlborough (12%)
West Coast (9%)
Otago (6%)
Taranaki (6%)
Tasman (4%)
Northland (3%)
Canterbury (2%)
Bay of Plenty (2%)
Gisborne (2%)
The number of job ads in Auckland and Waikato, which were recently hit by flooding in late January and early February, remained steady, according to the report.
Applications decline
Meanwhile, the number of applicants for a job advertisement declined seven per cent in January.
"Candidate activity fell for the first time in a year, with applications per job ad dropping seven per cent in January. However, application levels remain strong in comparison to pre-COVID after twelve months of steady growth," Clark said.
Per region, applications per job ad increased in the following regions:
Southland (8%)
Tasman (6%)
West Coast (6%)
Waikato (4%)
Manawatu (1%)
Clark said the findings indicate that a "bit of the heat has come out of the market since the vacancy peaks of 2022."
"There are still plenty of opportunities open for candidates, and businesses are increasingly seeing application levels rise," Clark added.