Growth in job applications on SEEK has outpaced growth in job ads year on year to January 2013.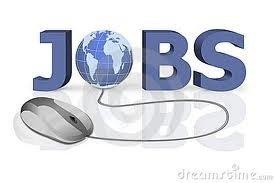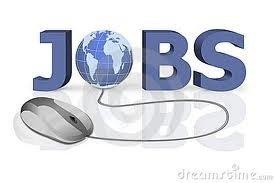 New job advertisements on SEEK have increased 3.9% year in the year to January 2013, indicating a particularly strong start to a traditionally busy hiring period.
"The year on year increase of 3.9% in new job ads seen in January points to a strong start to a traditionally busy hiring period between January and March; positive news for the New Zealand employment market," said Janet Faulding, general manger – SEEK New Zealand.
Auckland and Canterbury were the two regions that registered the strongest increase: 2.6% and 2.5% respectively, while postings for jobs in Wellington declined by 1.9%.
The Ministry of Business, Innovation & Employment (MBIE) had even stronger data, registering a 12.7% rise in all online vacancies in the year to January. David Paterson, acting manager of labour market and business performance – MBIE, noted that the growth rate this January was higher than in 2012.
MBIE also noted strong growth in the Canterbury region. "The strong growth in job vacancies in the construction and engineering industry in Canterbury shows that the rebuild continues to drive demand for labour in the region," Paterson said.
On the other hand, the SEEK Employment Index, which measures the ratio of new jobs advertised on the jobs site to the number of applications received, declined by 0.6%. This means that job applications increased at a greater rate than job advertisements. Hiring managers have, as a consequence, a larger pool of applicants from which to choose candidates.
While SEEK did not have any figures on growth in HR/recruitment, a spokeswoman told HRM that there are currently more than 300 jobs available on SEEK in this sector.