Applications per job ad also extend increase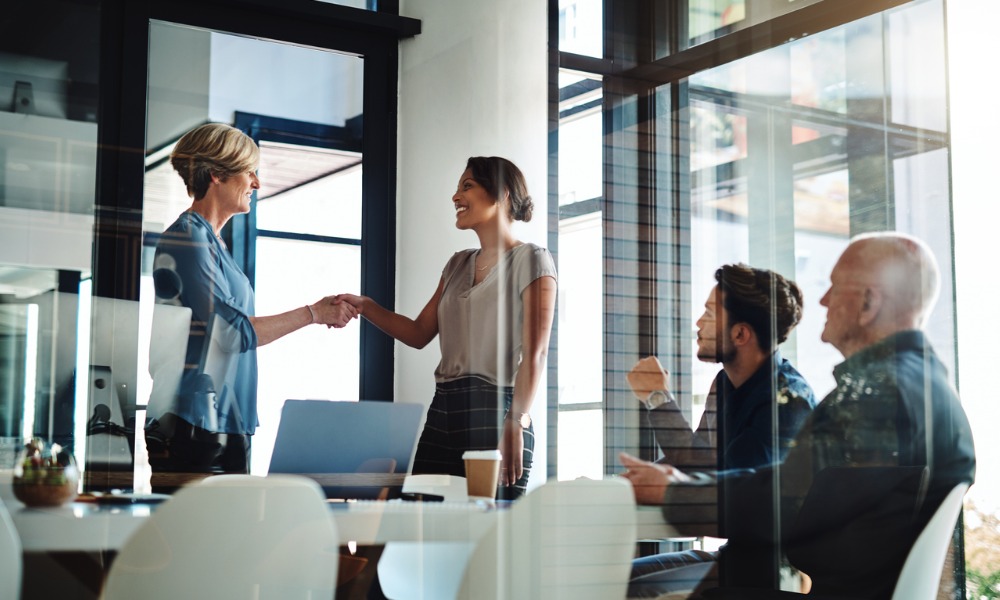 Job advertisements in New Zealand went up despite the anticipated slow down due to the general election in October, according to SEEK NZ.
The employment marketplace's August 2023 report revealed that the number of job ads expanded two per cent month-on-month, the first time it increased since March.
Rob Clark, SEEK NZ country manager, said the growth came despite the expected dip in hiring activity ahead of the general elections in October.
"Typically, leading into a general election, we would expect to see a dip in hiring activity as businesses put plans on hold. Yet it is one month out from the election and hiring activity has picked up," Clark said in a statement.
"Businesses are beginning to plan for a busy lead-in to summer with demand for workers rising for the first time in five months."
'Broad-based' demand recorded
Demand for employees was "broad-based," according to Clark, with five industries reporting double-digit increases in job ads for August.
The Hospitality & Tourism job ad numbers led the increase after it recorded a 20% growth, according to SEEK NZ data. Other industries that reported a double-digit monthly increase include:
Consulting and Strategy (15%)
Education and Training (12%)
Community Services and Development (11%)
Call Centre and Customer Service (10%)
Cities responsible for 'most' growth
By location, the report said job ads in the cities grew to a "greater degree" than regional areas, with urban roles up three per cent month-on-month.
"The cities were responsible most of this growth, particularly Auckland and Manawatu, though one of the smallest regions by job ad volume, Southland, recorded the greatest jump in job ads, up nine per cent," Clark said.
Overall, nine regions in New Zealand reported an increase in job volumes in August, while Gisborne (-8%) and West Coast (-4%) registered significant declines, according to SEEK NZ.
Recording-breaking applications for job ads
Meanwhile, applications per job ad broke a new record in July after climbing two per cent month-on-month, its sixth consecutive monthly increase.
"Application levels are higher than they have ever been before, growing in the double digits for Call Centre & Customer Service roles, Sales and Education & Training roles in particular," Clark said.
By location, applications for job posting increased in many regions in July, with the greatest registered in: