'Worker displacement' cited as ethical challenge with new tech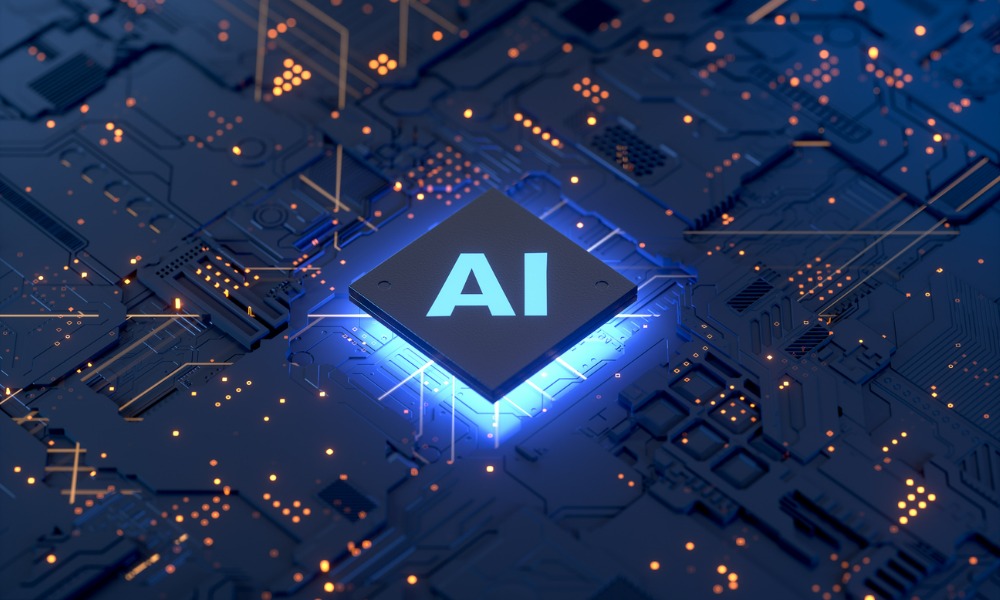 Nearly half of small business owners across New Zealand are concerned about displacing workers as generative artificial intelligence (AI) tools penetrate more workplace functions, according to a new report.
Xero's latest global survey revealed that 44% of employers see worker displacement as the biggest ethical challenge relating to AI use in their business.
This is the third-highest challenge for employers behind sensitive information disclosure (51%) and data privacy violations (50%), according to the report.
The findings reflect global estimates that the widespread adoption of generative AI tools could put at risk 300 million full-time jobs.
According to Xero's report, 39% of small business owners globally are already planning to hire fewer people than they would have otherwise due to AI.
But historically, the elimination of some jobs has led to the creation of new ones, according to a report from Goldman Sachs, adding that emergence of new occupations after technological innovations also accounts for long-term employment growth.
In neighbouring Australia, a Robert Half survey revealed that 33% of employers have increased hiring to keep up with AI.
Privacy concerns around AI
Meanwhile, the report also unveiled employers' concerns for privacy as an ethical concern in the adoption of artificial intelligence.
This follows the reminder from Privacy Commissioner Michael Webster to be mindful on the consequences of using generative AI.
"Generative AI is covered by the Privacy Act 2020 and my Office will be working to ensure that is being complied with; we will investigate where appropriate," Webster said.
The findings come as 78% of small business owners in New Zealand believe that AI adoption is outpacing regulation.
"While AI brings lots of benefits, the survey results highlight the need to provide more knowledge, tools, and policies to ensure small businesses are not left behind and can continue to thrive," said Mark Rees, Chief Technology Officer at Xero, in a statement.
Most small businesses around the world said they want AI to play a huge, but not majority, role in their business, according to the report.
For 34% of the respondents, they said AI will have a "significant impact" on their business, with 26% saying AI will help them create more efficient business models and workflow.