The latest Quarterly Labour Market Report contains good news and bad news for employers looking to recruit in the coming year.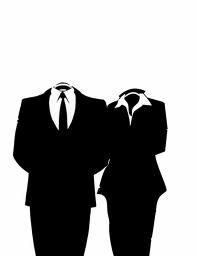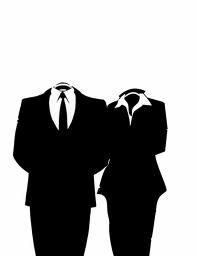 The outlook for the labour market remains mixed, according to the latest Quarterly Labour Market Report released by the Ministry of Business, Innovation & Employment. However the ministry does expect a 'gradual' improvement in the labour market over the next twelve months, forecasting growth in employment of 1.8% in the year to March 2013.
Among the key findings in the report was the fact that labour force participation remains unchanged, although the ageing population will result in a reduction of participation. The report also reveals that firms are finding it harder to recruit skilled staff despite the fact that qualification levels in the workforce continue to grow.
New Zealand's overall labour force participation rate remained unchanged at 68.4%, however the participation rates for those aged 60-64 and those aged 65+ have been rising for 12 years. "This group [those aged 65+] represents an important source of future labour supply, since by continuing to work, their skills and expertise are retained in the labour force," according to the report's authors.
"At the same time, the decline in the participation rate of the 15-19 age group, evident since 2008, appears to be stabilising at its present level." While the NEET rate, which measures those youth not in employment or education, rose from 13.1% to 13.4% over the quarter, it has been relatively stable (between 13.1% and 13.5%) since December 2010.
The report's authors remark on a number of indicators that suggest there are imbalances in the New Zealand labour market: long-term unemployment, vacancies, and the difficulty in finding skilled labour.
As of the September 2012 quarter, there were 54,500 long-term unemployed – compared with 41,300 a year ago. "This category of unemployed people can represent ongoing skills mismatches and are a concern from a labour perspective," the report noted.
In addition, the skilled vacancy index (SVI), conducted by the ministry, registered an increase in skilled job vacancies of 5.6% in October, and 14.2% in the year to October. Further evidence of a skills shortage in New Zealand is contained in the New Zealand Institute of Economic Research's Quarterly Survey of Business Opinion (QSBO). Of the 900 firms that participated in the latest survey, 21% said that they were finding it harder to recruit skilled staff.