Canterbury employers wanting to hire migrant workers now have to follow a new visa application rule.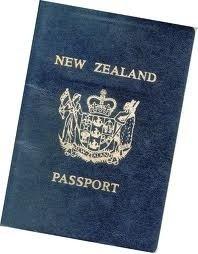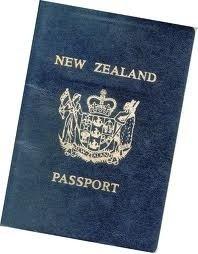 A new visa application process that took effect on Monday could mean Canterbury employers will find it harder to hire migrant workers.
Employers looking to hire any but the most skilled workers, or those on a skill shortage list, will need to register their vacancy online with the Canterbury Skills and Employment Hub.
Once the Skills Hub has checked whether there are any suitable New Zealanders for the job, employers will either be referred to the suitable candidate (or candidates), or will be provided with a letter to confirm that there are none available. In the latter case, the employer should attach the letter to the visa application for a migrant to fill the vacancy, eradicating the necessity for Immigration New Zealand to undertake further checks.
The rule applies to all jobs between skill levels 3-5 of the Australian and New Zealand Standard Classification of Occupations (ANZSCO). The sorts of professions affected include trades, clerical, and manual jobs. Highly skilled occupations, skill levels 1-2, or those professions listed with the immigration skill shortage lists, are not affected.
This new rule will affect jobs in the Canterbury region, including the areas covered by the Christchurch City Council, Waimakariri District Council, and Selwyn District Council.
"The only thing you need to do differently is to register the vacancy with the Skills Hub before any work visa application is made. All other standard immigration requirements still apply," Immigration New Zealand states on its website.
While Immigration New Zealand asserts that the new rule will create more transparency and certainty, and streamline the process, others are not convinced. "Certain people with certain requirements have certain expectations about being able to tap into labour that will best meet their requirements, and they should be able to do that without any artificial barriers in place," Peter Townsend, chief executive – Canterbury Employers' Chamber of Commerce, told Fairfax.
On the other hand, Anthony Leighs, managing director – Leighs Construction, supported the changes. "I think that first and foremost the work should be done by New Zealanders," he told Stuff.co.nz.
Key HR Takeaway:
Immigration New Zealand advises employers on their website to register their vacancies:
They may also contact Hub staff: