In turbulent times, the struggle for talent 'has been more pronounced at the senior end of the market'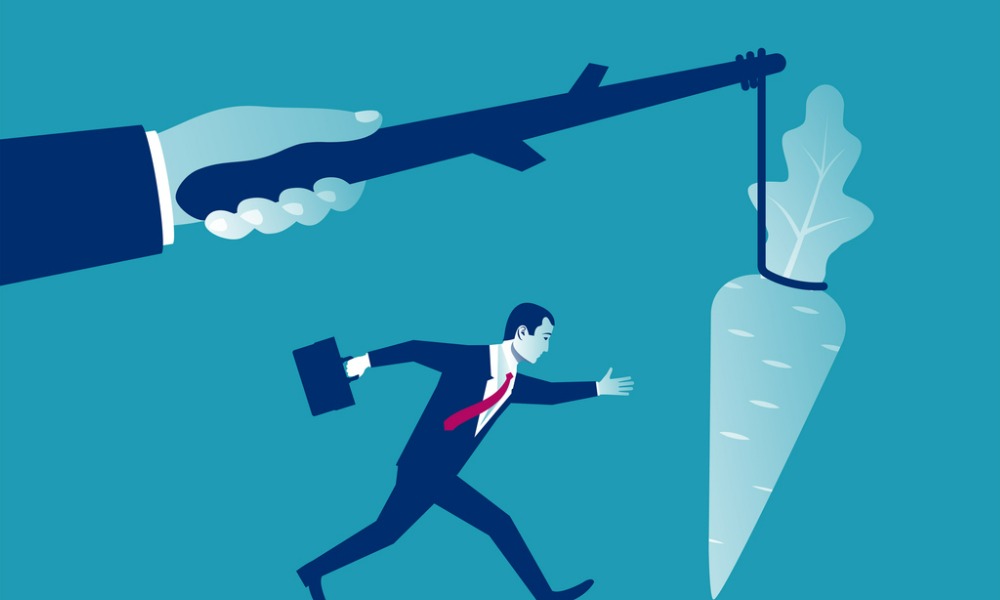 Despite the higher number of employers offering salary hikes this January, a new report has found a significant gap between the increases granted to senior and below-management staff.
Findings from recruitment consultancy Robert Walters found that 79% of professional services firms in the U.K. rewarded pay hikes to staff in January — a record-high number in 10 years, Business Mole reported.
Employers attributed their decision to the following reasons:
To support employees with cost of living (46%).
To aid morale and retention (37%).
For a promotion, time served, or targets had been met (33%).
The average increase was around four to six per cent, according to the report, which surveyed 4,000 white collar professionals and 2,000 employers.
Varying increases found
But employees who are senior managers, executives, and leaders received increases of around 10%, 15%, and 20%, respectively, according to the survey, as reported by Business Mole.
This means that while the average increase did not catch up to United Kingdom's 9.2% inflation rate, higher-ranked staff were able to do so.
These findings are not surprising, according to Robert Walters managing director Chris Poole.
"In turbulent times, companies often prefer experience over potential and so the war for talent has been more pronounced at the senior end of the market – with the key attraction in these times being pay rather than company security, career longevity, or the values of a prospective employer," Poole said as quoted by Business Mole.
The managing director's advice to professionals: Be cautious before attempting to jump ship to a higher-paying employer.
"What goes up will come down. The candidate shortage is pushing up the salaries, but companies are also doing a lot of internal training and recruiting at the junior end to help plug this gap for the near future," Poole said.
Offer a base pay structure
The findings come as more employees want their employers to become more transparent in the workplace, including matters surrounding wages. Support has been growing across the world for this move, including in Canada, while legislation mandating this has been passed or considered in some parts of the United States.
One way to be transparent in offered salaries is by developing a base pay structure, according to HR consultancy firm McLean & Company.
The company recently released a blueprint to help HR leaders develop a base pay structure that will allow for "increased pay transparency" in their workplaces.
"Rather than sugar-coating, be honest about how and why compensation has been structured. Transparency in all things, including compensation, is a motivation and retention factor as it helps employees plan their long-term career at an organization," said Rachel Stewart, practice lead, HR Research & Advisory Services at McLean & Company.