OpenComp CEO urges HR leaders to illustrate path for compensation progression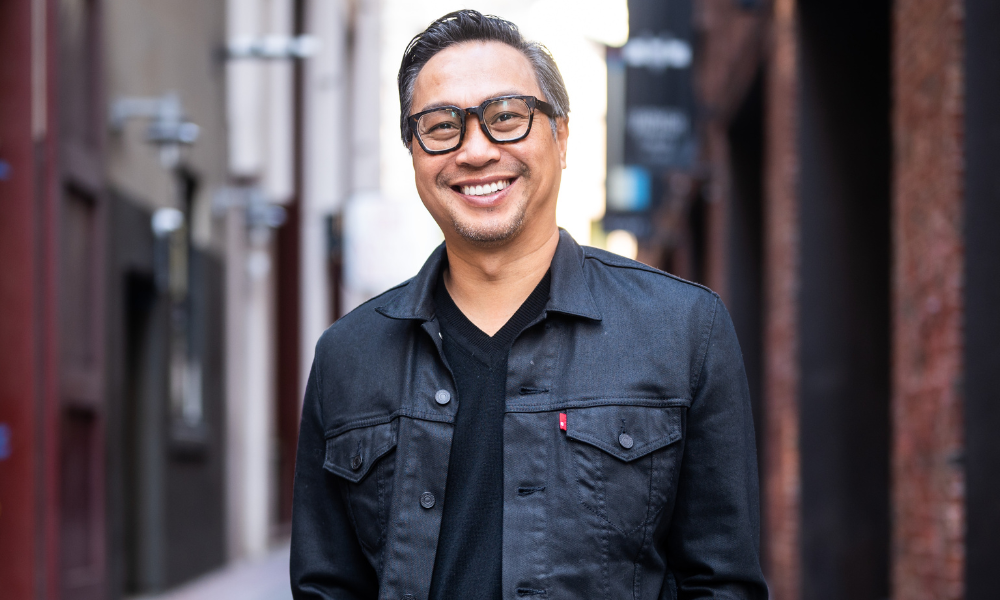 Naturally, California was ahead of the curve in terms of pay transparency.
"The Golden State" became the first in the country to ban employers from asking applicants about their salary history. Under the Equal Pay Act, employers are also required to disclose the pay range for a job if an applicant asks for it after an initial interview.
In November, New York City-based employers will have to include the minimum and maximum starting salary for any advertised job, promotion or transfer opportunity. Similar laws went into effect last year in Connecticut, Nevada and Colorado. Starting in January, the Rhode Island Equal Pay Law will require employers to provide candidates pay range information during interviews upon request. Plus, employers must disclose the range for a role before they discuss compensation, when an employee moves into a new position and whenever a current employee asks.
The trend is sure to continue in 2023 and beyond, with similar bills under consideration in South Carolina and Massachusetts.
Read more: If you're hiring for remote jobs, you have to follow this Colorado law
"The sentiment has changed – what workers expect out of their employers isn't just a job and salary," Thanh Nguyen, co-founder and CEO of Denver-based OpenComp, told HRD. More than 3,000 companies rely upon the compensation intelligence platform, including Silicon Valley players like Calm, Discord, DrChrono, Figma, Medium, Mosaic, Mux and Reddit.
"They want employers to be mindful, ethical and transparent," Nguyen says. "It's not about paying me the most money, you just have to be fair and consistent with me. Show me a path to career progression and comp progression. Companies that can do that well will gain the competitive talent advantage."
Only 32% of high-growth companies share pay ranges during the interview process, according to OpenComp data. As companies rush to meet rapidly changing regulations, they need tools to help them determine pay ranges that make the most financial sense for their business. That's why OpenComp has recently launched Range Builder, an AI-powered application that automates the time-consuming process of creating pay ranges based on real-time market data, compensation strategy and growth stage. From there, employers can scale compensation programs via end-to-end configuration features as stages of growth change and ensure pay policies and pay equity mature alongside the business.
"As you continue to hire employees, whether locally, domestically or internationally, you have to develop salary ranges in order to scale and manage that consistency of pay across your employee base," Nguyen says. "That process is complex because compensation data is always dynamic. With every offer, you're changing the complexity of how you pay your organization."
Phoenix-based tech firm RevolutionParts relies upon OpenComp for assistance with its recruiting process. "Range Builder gives us confidence in our pay equity, pay transparency and headcount plans," said Jackie Kostas, vice president of people operations at RevolutionParts. "Range Builder gives me exactly what I need to make informed decisions about compensation and get buy-in from our executive stakeholders. We now make data-driven decisions in just a few clicks, instead of needing two days of meetings."
Colorado has introduced an unheard-of twist with its accompanying regulatory guidance to the Equal Pay for Equal Work Act. These new rules require employers to list compensation, benefits and other financials within job posts and ads not only for Colorado-specific companies or positions, but also to all multi-state employers posting remote work roles that could be filled by a Coloradoan if the employer already has an employee in Colorado. Failing to comply can result in fines between $500 and $10,000 for each violation.
The push for pay transparency is part of a larger effort to promote diversity, equity and inclusion (DEI) throughout Corporate America. In order to build more equitable workplaces, pay inequity must be remedied, and the best way to do that is by shining a light on what every employee is expected to make in each role. That way, if employers fail to meet these requirements, employees will be more likely to bring charges of discrimination with the Equal Employment Opportunity Commission (EEOC) or a state agency.
In June, Microsoft announced it would start publicly disclosing salary ranges in its job postings across the U.S. in order to promote equal pay among staff. "Today we're announcing another best practice with our commitment to publicly disclose salary ranges in all of our internal and external job postings across the US, beginning no later than January 2023," said the tech giant. Years ago, the company prohibited the act of asking job applicants about their salary histories.