'It will go a long way to address attrition issues'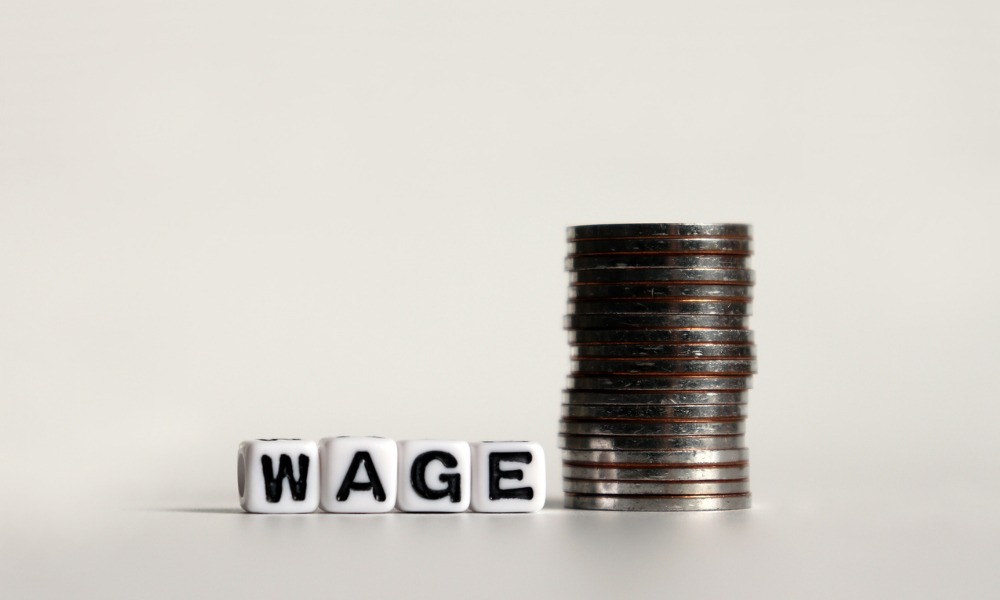 New Zealand Defence Force (NZDF) personnel will be receiving pay increases of up to $15,000 starting July 1, as the government injects further support to the "stretched" workforce.
Defence Minister Andrew Little announced this week that employees receiving the pay hike will include new recruits, as well as skilled service people.
"This increase is four times greater than any previous defence remuneration boost over the past decade. It will go a long way to address attrition issues and make defence a career of choice," Little said in a statement.
The hike received will be based on the personnel's rank, role, and service branch. Marine technicians (electrical) in the Navy and combat drivers in the army will be getting increases between $10,000 and $15,000, according to the government.
Special forces in the army, explosive ordnance disposal operators in the tri-service, and aircraft technicians will be getting between $4,000 and $5,000. The increase puts 90% of the NZDF personnel at, or at least close to, market rates, according to Little.
'Stretched' workforce
The pay hike comes at a cost of $419.6 million over four years, according to the government, which seeks to boost the numbers of NZDF personnel.
"Attracting and retaining more New Zealanders into our defence force means we need to ensure that wages are competitive. This pay boost helps achieve that," Little said.
According to the minister, the nation's forces are "stretched" amid high rates of staff turnover. There are also increasing calls on the NZDF to respond to Cyclone Gabrielle, train Ukrainian troops in the UK, and patrol the region.
"Defence personnel contribute to a more peaceful and secure world both on and offshore. With climate change and an increasingly contested geo strategic environment including in our Pacific neighbourhood, it is important that New Zealand has the personnel and equipment to play our part in supporting global peace and security," the minister said in his remarks.
Assets, infrastructure funding hike
Meanwhile, Little also announced it is earmarking $328 million to enhance the Defence Force's assets and infrastructure. According to the minister, some of the funding will be split on the following:
$93.7 million for Communications upgrades for frigates and Bushmaster protected mobility vehicles
$90.7 million for the Ohakea fuels precinct
$59 million for the frigates sustainment upgrades
The government said it is also allocating $75.4 million capital and $10.1 million in operating funds for defence housing and the associated infrastructure and project costs.
The recent funding boost brings the government's total investment to Defence to $4.7 billion since 2017.