Country outpaces Australia's salary growth, according to SEEK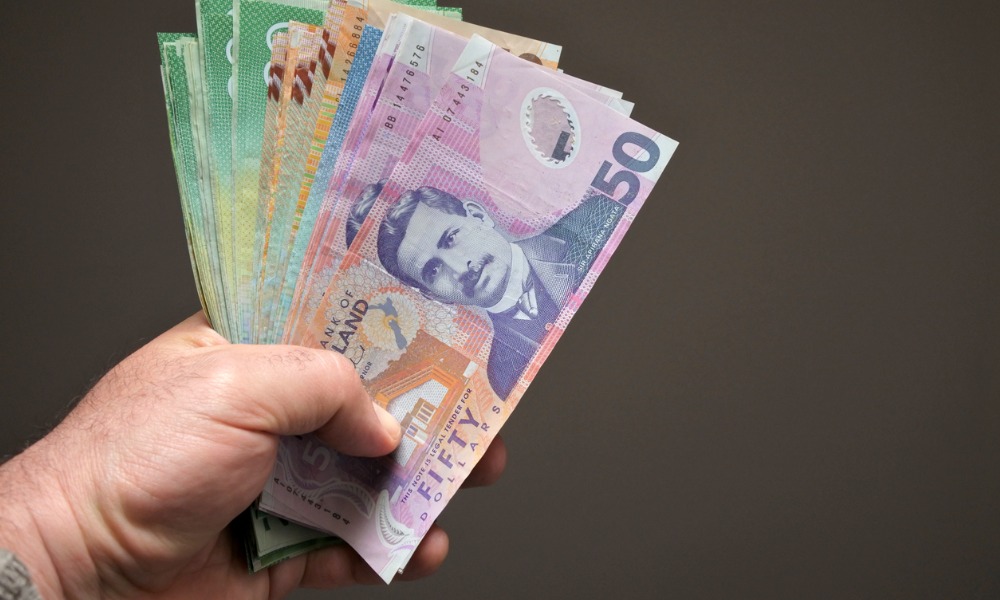 Advertised salaries in New Zealand just registered its fastest growth on record, with recent findings suggesting it's not expected to slow down.
New Zealand's SEEK Advertised Salary Index (ASI) rose 5.1% year-on-year and 1.3% quarter-on-quarter.
This shows that advertised salaries in the country remains strong despite a slowing economy, according to SEEK NZ country manager Rob Clark.
"New Zealand's advertised salaries are rising faster than any point in the past six years, outpacing salary growth in Australia," Clark said in a statement. "While wage growth is still not keeping up with inflation, our data suggests it may continue to rise from current levels."
Regional growth
Per region, all parts of New Zealand recorded strong growth in terms of advertised salary.
"All regions recorded strong growth over the past year, but the South Island outpaced the North," Clark said.
Canterbury recorded the fastest growth with 6.5%, while Auckland lagged slightly behind the rest of the country with 4.7%, according to SEEK NZ.
The rest of south recorded a 6.2% growth, the rest of the North registered a 5.3% growth, while Wellington logged a 4.8% growth in terms of ASI.
Industry growth
By industry, most parts of the labour market also experienced "relatively rapid growth in advertised salaries."
"A little over half of the job types tracked by the ASI experienced advertised salary growth of three per cent or greater year-over-year," SEEK NZ said.
Engineering recorded the fastest growth in advertised salaries among the largest industries with 7.6%. Other sectors recorded:
Healthcare & Medical (7.3%)
Construction (6.2%)
Administration & Office Support (5.3%)
Accounting (5.1%)
Trades & Services (4.8%)
Retail & Consumer Products (4.7%)
Hospitality & Tourism (4.6%)
Manufacturing, Transport, and Logistics (4.3%)
Information & Communication Technology (2.8%)
These higher advertised salaries come as hiring activity also went up in New Zealand, as businesses plan for a busy lead-in to summer.