Do you balance the drive toward productivity with concern over employee health?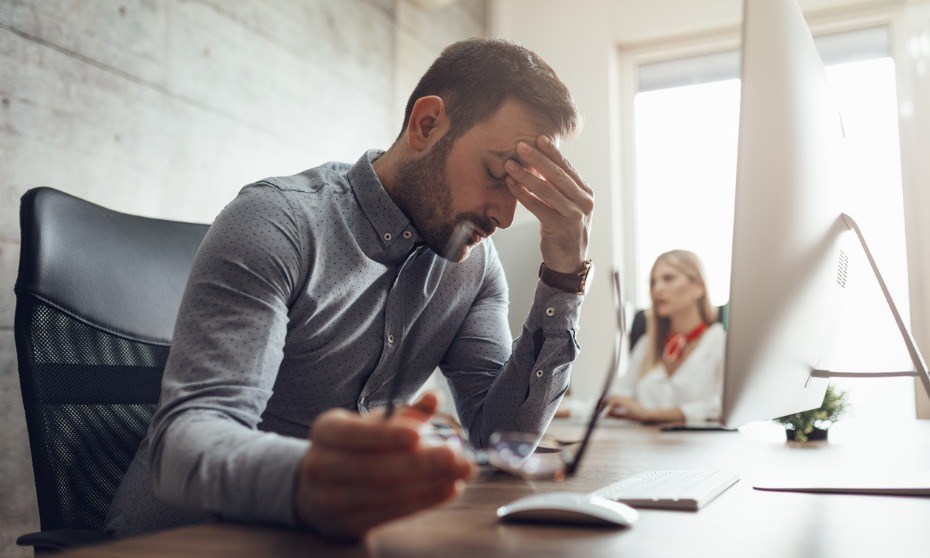 Providing a psychologically safe environment may be the best way to help employees deal with mental health issues such as depression, findings from the New Zealand Workplace Barometer (NZWB) suggest.
More than one in four workers in the country reportedly struggle with depression, but ensuring psychological safety in the workplace is said to have proven effective in helping patients cope.
Psychological safety
The NZWB report, led by Massey University, is designed to examine psychosocial risk factors in workplaces across New Zealand, and to measure their impact on depression and mental health, psychological distress, sickness absence, performance, innovation and engagement.
READ MORE: Company culture causes stress, employers claim
The idea of promoting a climate of 'psychosocial safety' entails balancing the drive toward productivity with concern over employee health, according to the NZWB.
On its first year of data collection, the NZWB found more than a quarter of New Zealanders often experienced depression. Eight per cent of respondents reported their condition made life "very or extremely difficult".
Meanwhile, employees with the highest level of psychological distress were said to be absent from work 3.5 times more than those who experienced the lowest stress levels.
The study also uncovered how 12.2% of respondents were targeted in workplace bullying incidents at least twice a week across a period of six months.
The NZWB programme encourages employers to focus on turning the workplace into a safe zone, instead of simply helping staff build resilience on their own.