The furniture and appliance retailer has committed to paying all its workers the Living Wage by October this year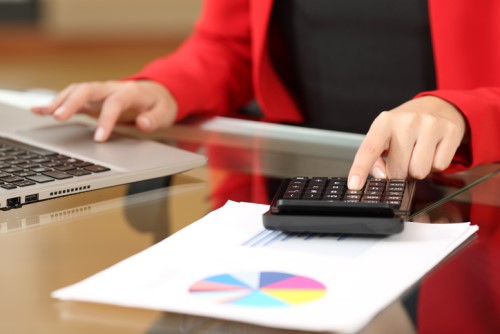 Smiths City has committed to paying a Living Wage to their 591 workers by October this year.
This means that one worker, a full-time supervisor, who's been at the company for 18 years and currently earns $17 dollars an hour will earn an extra $142 dollars a week before tax after the increase.
Another employee, working 26 hours a week, will receive an extra $79.30 per week.
The announcement came in addition to a package of new employment conditions which included an extra day's leave this year, and an annual "well-being" day to be taken from accrued sick leave.
According to reports, Smiths City have not committed at this stage to future increases that keep up with the official Living Wage calculation.
National Living Wage convenor Annie Newman said Smiths City are yet another company demonstrating that paying good wages makes good business sense.
"Big retail and low wages don't have to go hand-in-hand. Many profitable retailers in Aotearoa could give their staff pay rises that would significantly improve their lives without significantly affecting the bottom line," said Newman.
"It's interesting that it has been reported that the move won't have a material impact on Smiths City's earnings – many large employers will be in a similar position."
Newman added that while this decision is welcome, the next step for Smiths City is to become an accredited Living Wage Employer.
"We'd like to invite them to become an official Living Wage Employer, joining 100 employers across the country, big and small, that are part of the network leading the way on fair wages," said Newman.
"We work with accredited Living Wage Employers to make sure that the Living Wage is delivered to everyone, not just directly employed workers. That means that workers often employed by contractors, such as cleaners and security, get the Living Wage as well.
"Becoming a Living Wage Employer doesn't mean committing to all Living Wage increases in the future as accreditation is renewed annually.
"We understand the various pressures on businesses and make sure we support accredited Living Wage Employers to be able to pay decent wages."
Last month, the Minister of State Services Chris Hipkins announced that all employees in the core public service will receive an hourly rate of at least $20.55 which equated to the 2018 Living Wage.
The new rate (annualised equivalent of $42,744) includes full-time, part-time and casual employees and will be implemented by a one-off adjustment in pay with effect by 1 September 2018.