In this exclusive with global HR leaders, HRD looks at how the employee experience turns employees into 'ambassadors for your culture'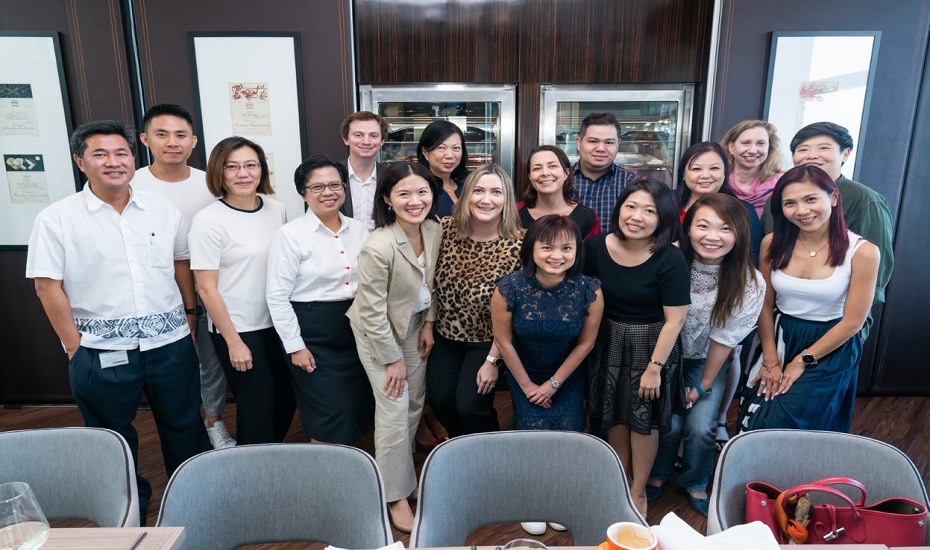 The Marriott International founder J.W. Marriott once said, "take care of associates and they'll take care of your customers".
Indeed, study after study has shown there is an inextricable link between the employee experience and the customer experience.
According to Deloitte's Human Capital Trends survey, 80% of HR and business leader respondents said that employee experience was "important" or "very important" to them.
However, the same study also found that only 22% of these leaders said their company was "excellent" at establishing a differentiated employee experience.
At the LeVel 33 in Singapore, HR leaders from leading organizations in South East Asia gathered at the SAP SuccessFactors - HRD roundtable to discuss Moments that matter: Delivering Exceptional Employee Experience with HR Transformation.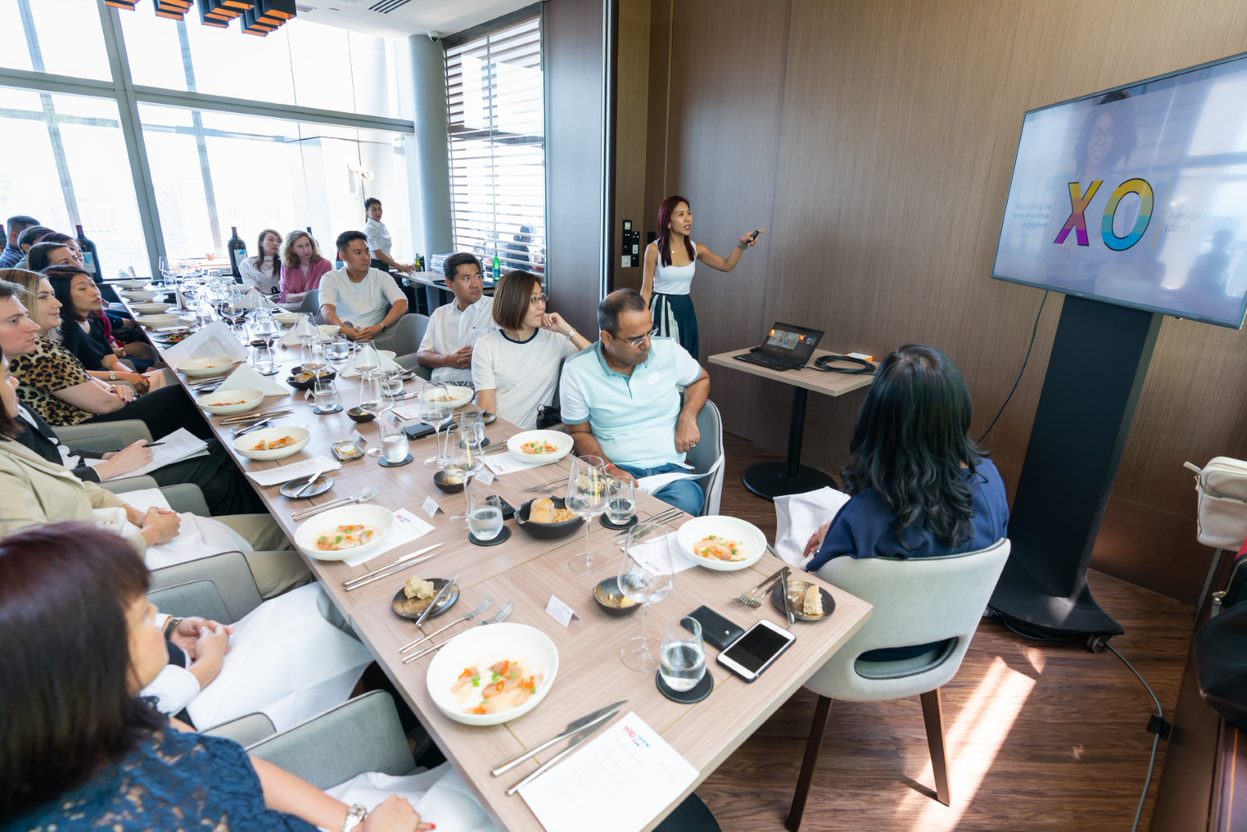 Cynthia Quah, Regional Sales Director, SAP SuccessFactors SEA, spoke about how the employee experience "turns employees into ambassadors and fanatics for your culture, brand and customers, impacting business value". She added that HR leaders must play a pivotal role in driving people-oriented programs across all functions to "successfully ride the wave of the experience economy".
Quah also discussed the importance of identifying "moments that matter" – from onboarding right through to rewarding milestones, celebrating anniversaries and offboarding.
However, it's important to first look at how employers are performing in terms of getting the employee experience right.
Quah cited statistics that demonstrated what she called "the experience gap" between perception and reality.
While the HR perception is that 69% believe employees are engaged, the reality is that only 34% of employees are engaged.
Although 71% of employers believe employees are satisfied with their benefits, only 48% of employees think that benefits are fair, according to salary.com.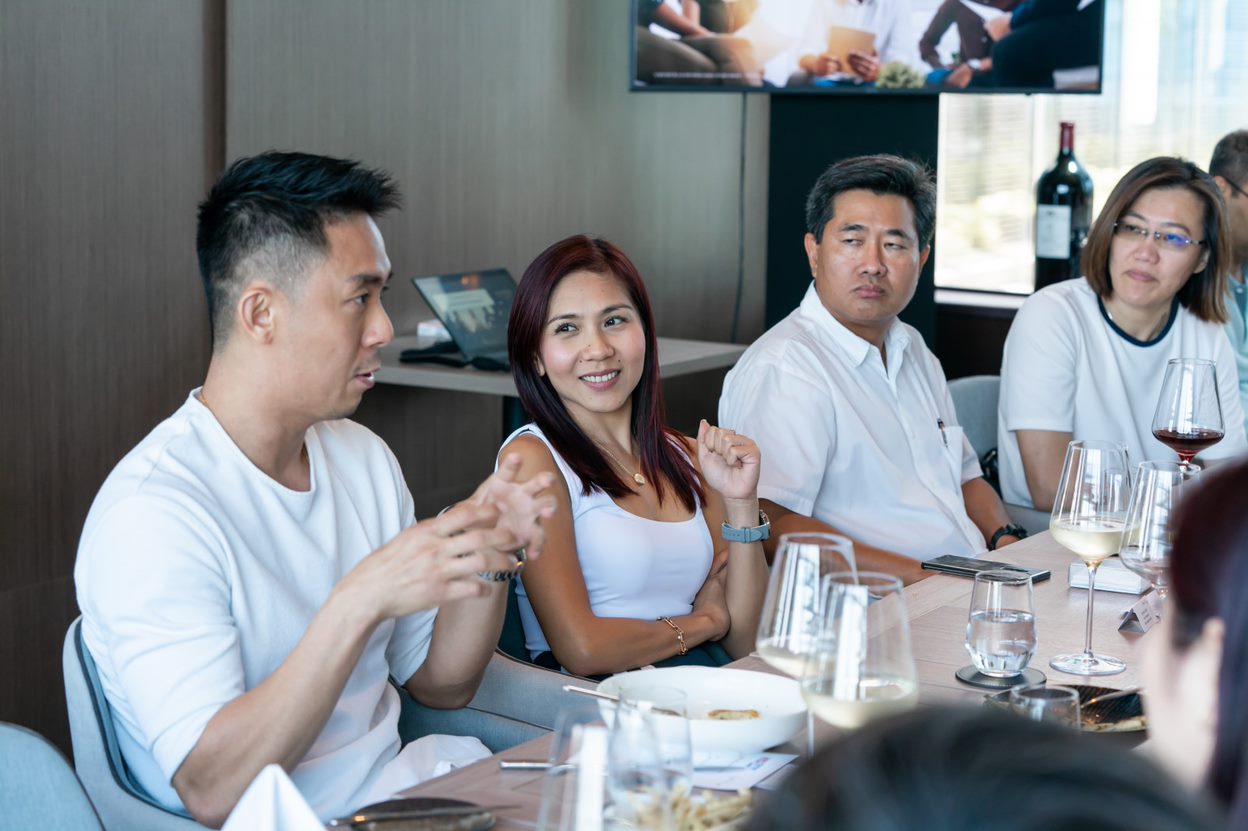 Moreover, while 81% of employers believe employees would recommend their company as a great place to work, the reality is that only 38% of employees would recommend them as a great place to work.
Quah added that many companies run employment engagement surveys, but this does not happen frequently enough.
"Employers often run these surveys only once and or twice a year and obtain the engagement score," she said.
"These surveys are important, but they often don't achieve much in terms of making a significant impact on the organization."
What's more important are pulse checks that are completed on a regular basis, added Quah.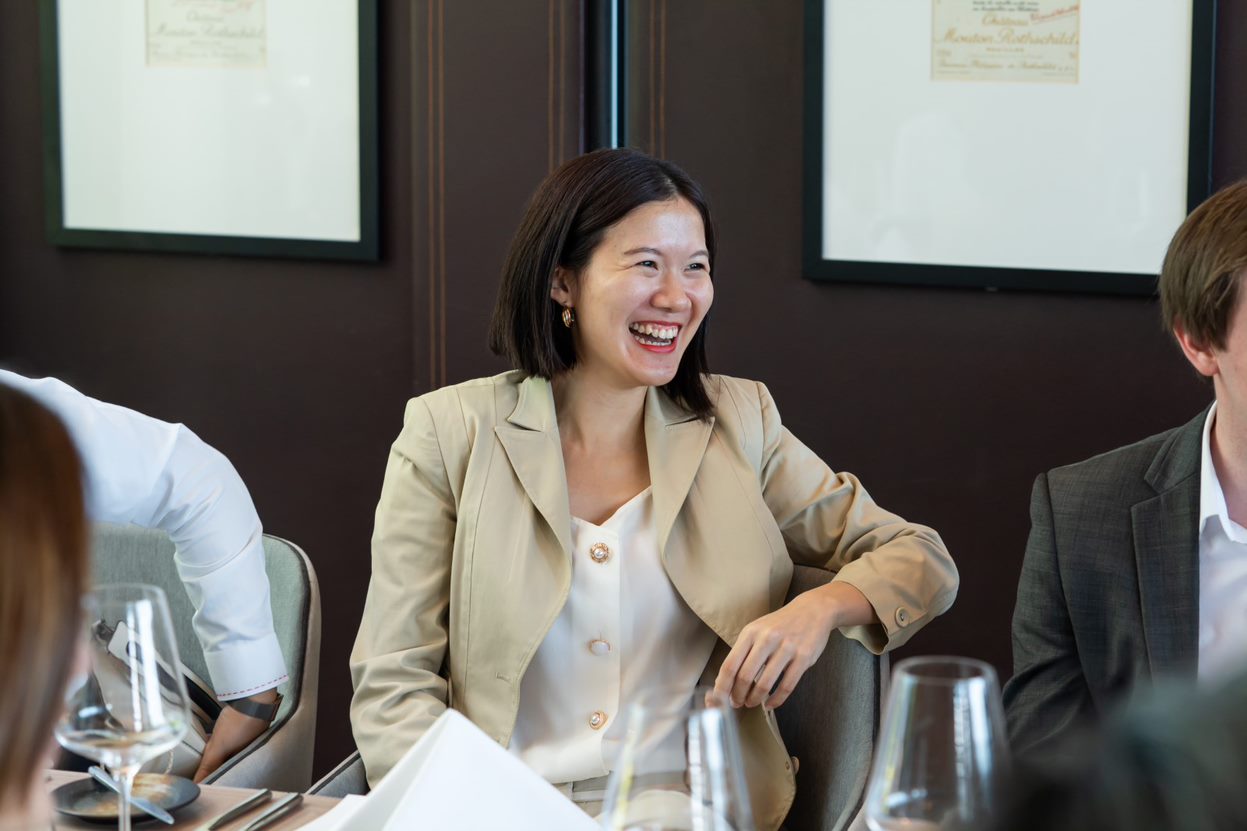 "A lot of employees feel they are doing a good job, but they don't get regular feedback on how well they are performing and where the gaps are," she said.
"The whole employee experience cannot be a yearly affair. It has to be continuous."
Quah said technology is available right now to give HR the power of a continuous pulse check that focuses on a set of moments that matter, whether that be onboarding, rewards, etc.
"This will help you identify what is important and what is the red flag that will impact attrition," she said.
The discussion was moderated by Laura Cole, Head of HR Transformation at Standard Chartered Bank. Cole also talked about the importance of having an ongoing dialogue with employees to understand exactly what they want.
"We are very lucky to have a dedicated employee experience team internally," she said.
"They are not from HR - they are UX designers, they are product specialists, and they have ventured out and spoken to employees through interviews and focus groups.
"They receive loads of insights - in HR we would call them policies or processes, but to an employee it's an experience.
"When we were looking at implementing new technology we went out and talked to people to understand how they wanted performance conversations to go."
Cole said that in this instance the key question was: What is important to you when you are thinking about managing your career?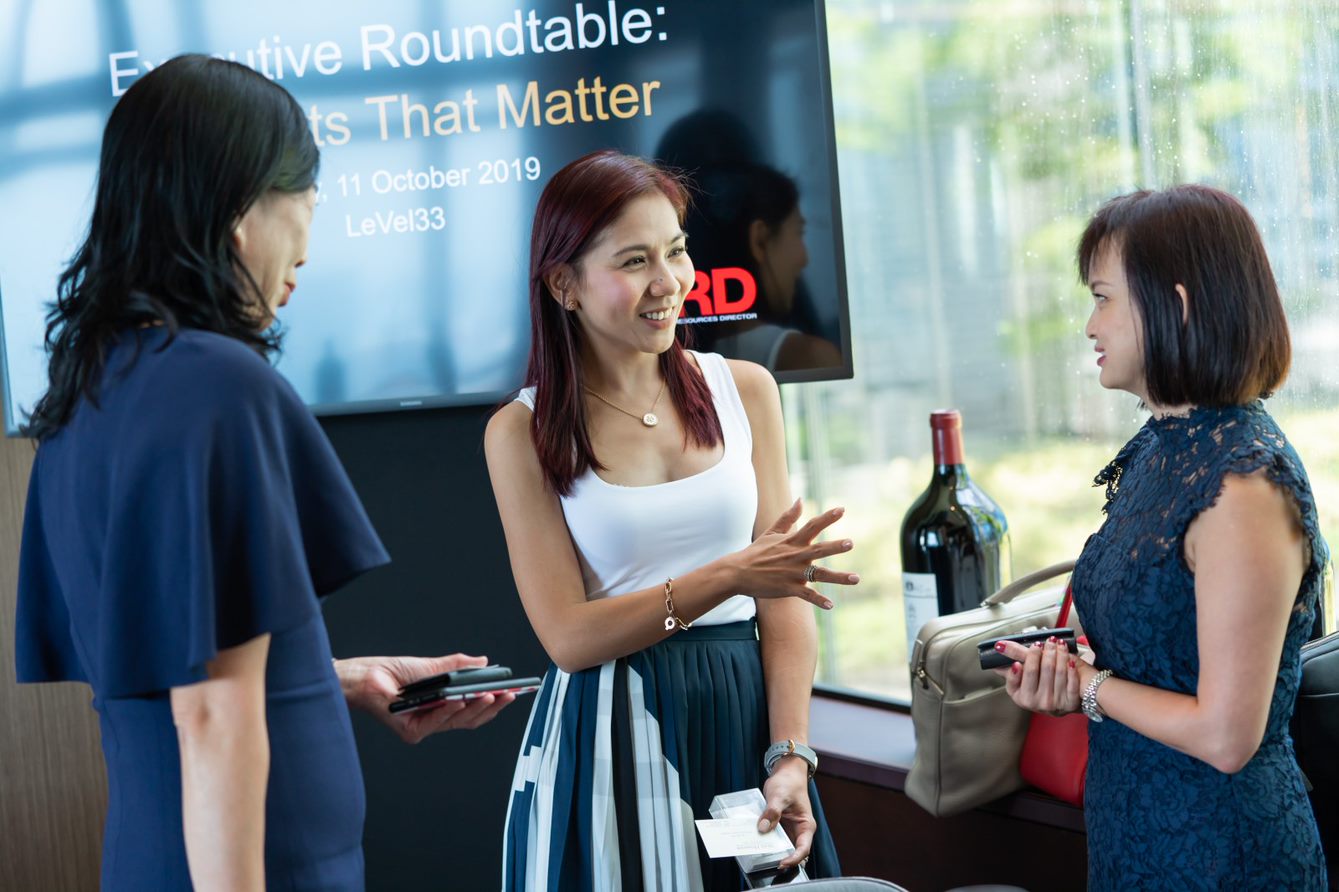 "All of those conversations and insights we then used to shape the design," she said.
According to Cole, HR has a key role to play in prioritizing what really matters to employees.
"Onboarding is a key experience – if we are looking at that as an end-to-end journey it's important that doesn't become a negative experience," said Cole.
"What must be thought about are considerations such as not having a laptop on day one or not knowing where the coffee shops are.
"It's also essential to think about what HR is doing to partner with other functions to make sure that onboarding and other key moments are a really great end-to-end employee experience."