Despite giving several warnings pre-dismissal, this employer fell foul of the law – and has to pay up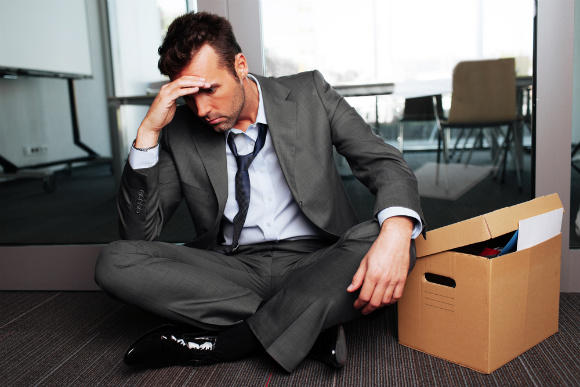 A Nelson employer has been ordered to pay out almost $30,000 after failing to dismiss one of its employees in a fair and reasonable manner.
Shane Clement – a hose doctor with Diverse Hydraulics & Pneumatics – received his first warning when he left work after just 90 minutes, having had a heated argument with a colleague.
Company manager Jeff Chandler then saw Clement's van parked outside his own personal workshop. When Clement went home sick the following day, his van was again seen outside the workshop.
Clement was called in for a disciplinary meeting about the absence but walked out.
The
Employment Relations Authority
later found that this first warning was unfair because Clement had completed his time sheet accurately and Diverse had failed to properly investigate the circumstances.
The second warning came as Clement's van was spotted outside his workshop while he was meant to be making sales calls for Diverse.
Clement claimed he had left the van there and walked but was called in for a second disciplinary meeting – on this occasion, he was offered a pre-written letter but declined to accept it.
Finally, after Clement's van was spotted outside of his workshop another time, manager Jeff Chandler summoned Clement and gave him a dismissal letter.
While the employer in this case felt it had given Clement multiple chances, the ERA ultimately disagreed and found procedural failings with the warnings and final dismissal.
When he was called in for the meetings, Clement was not told he could bring legal representation – instead, he was offered a support person. The ERA also said Diverse used an unfair process to dismiss Clement.
"An employer who has dismissed an employee needs to prove that the decision it made, and the way it made its decision, was something a fair and reasonable employer could have done in all the circumstances," member of the authority Christine Hickey wrote in her decision.
Hickey also pointed to four basic procedural rules that must be satisfied for a dismissal to be justified. These rules require an employer to investigate each of its concerns, raise those concerns with the employee in question, give the employee in question a reasonable opportunity to respond, and consider the employee's explanations when considering disciplinary or dismissal.
"If none of the four of those basic procedural requirements were complied with, then the dismissal would be an unjustified one," wrote Hickey.
In the end, Diverse Hydraulics & Pneumatics was ordered to pay Clement lost wages of $11,375, holiday pay of $910, compensation for the loss of dignity and injury to feelings of $15,000 and legal costs of $1,946.
The hefty compensation award came after Clement suffered an emotional and physical breakdown which caused him to lose his home and relationship of 14 years.
Related stories:
Workplace compliance crackdown on the cards?
Café owner fined over worker exploitation