Legal experts warn a string of recent cases could see more employers face penalties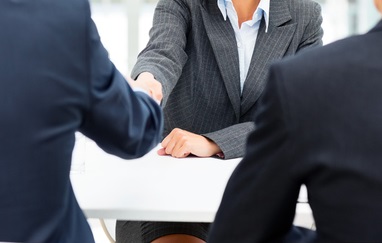 Two leading industry lawyers have warned of a compliance crackdown following a string of recent decisions by the
Employment Relations Authority
.
Amanda Douglas and Amy Cradock – both of Wynn Williams Lawyers – say a number of decisions made over the past few months indicate that the Labour Inspectorate is clamping down on workplaces to ensure minimum employment standards are being met.
"The decisions also indicate that the penalties being imposed on offending employers are increasing," the pair note in a recent blog post.
Douglas and Cradock pointed to five decisions made over the past few months which support their claim including one – Labour Inspector v KRSVP Ltd and Anor – in which a vineyard labour contractor was ordered to pay a $25,000 penalty for failing to keep employment records for a second time.
"The ERA also imposed an 18-month stand down period on the employer for recruiting migrant labour," write the duo.
Significantly steeper fines have also been handed out and one labour hire company was ordered to pay $58,818 after being caught twice by the Labour Inspectorate for failing to retain employment agreements and for failing to keep wage or time records.
Further, an Auckland courier company was fined $63,621 for breaching the rights of 15 migrant workers and a car company in Hamilton was penalised $65,000 after it attempted to avoid minimum employment standards my deliberately miscategorising their staff as contactors.
"This crackdown comes in the wake of changes that came into force on 1 April 2016 that further clarified employers' record-keeping requirements," write Douglas and Cradock.
"Tougher sanctions were also introduced to help enforce compliance, such as imposing restrictions on offending employers from recruiting migrant workers," the continues. "Currently, 25 employers are on a stand down period for breaches of employment legislation."
With employers under increased scrutiny, Douglas and Cradock urged all employers to ensure they meet five key requirements:
Each employee has a written employment agreement
Employees receive the correct holiday pay and leave entitlements and that these entitlements are accurately recorded
Employees receive, at least, the minimum wage
They can produce a record of the number of hours worked each day in a pay period by an employee and the pay for those hours
Employees have access to all records, if requested