The ERA ruled the woman's employer did not follow a fair process leading up to the termination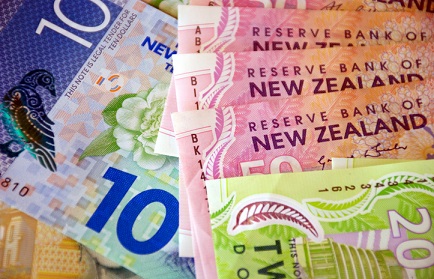 A Christchurch funeral parlour has been ordered to pay $21,000 to a former employee after the
Employment Relations Authority
ruled the woman had been unjustifiably dismissed.
Angela Stojanovich, of Poppy Funerals, was fired by company shareholder and director Jasmin Teague in February of this year.
According to the recent ERA decision, Teague dismissed Stojanovich after making "some vague references to [her] being better suited to a larger funeral business where she may be able to learn embalming."
There was also said to be a misunderstanding between Stojanovich and Teague's mother, who was also working at Poppy Funerals at the time.
Stojanovich's advocate submitted that any dismissal could not have been justified as she signed her employment agreement after she had commenced work, meaning the 90-day trial period was not valid.
The ERA agreed and said the company had not followed a fair process because:
It failed to investigate the allegation of poor work performance;
It failed to give Stojanovich a reasonable chance to respond to the allegation; and
It failed to consider any explanation that Stojanovich provided.
The ERA awarded Stojanovich $15,000 compensation for hurt, humiliation and loss of dignity, $2,076 in wages she would have otherwise earned, and $727 in lost wages.
The agency also ordered to the funeral parlour to pay Stojanovich $3,500 as contribution to her costs and $72 for the filing fee on her claim.
Stojanovich said that she became angry and upset and felt betrayed as a result of her dismissal. She also said she was stressed for several weeks; she became tearful, emotional and depressed.
The ERA acknowledged this: "I accept that Ms Stojanovich was only employed for a short period of time and was able to find new employment relatively quickly but the evidence of the impact on her was clear, credible and compelling," the decision read.
Related stories:
ERA under attack from anti-bullying advocate
Employee unfairly fired over bizarre behaviour