Couriers may just be the first to challenge their engagement as contractors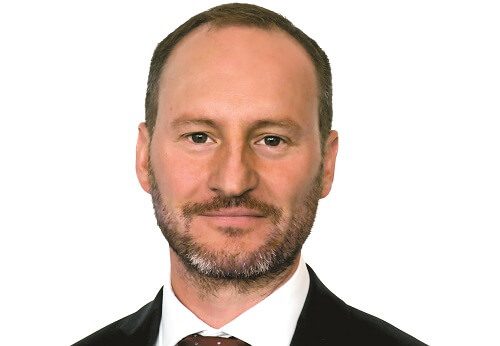 First Union recently announced its intention to bring Employment Court action on behalf of courier drivers, arguing that they are not truly contractors, but in fact employees. This step may herald the opening of a new battlefront in New Zealand over employment status.
Litigation over the status of couriers, drivers and other individuals working in the so-called gig economy is widespread internationally, driven by concerns that the use of independent contracting models can be oppressive. The perception and sometimes the reality is that large companies with all the bargaining power offer individuals fixed low-value terms with no employment protection.
A significant issue
The use of gig economy and online business models has grown exponentially, with very many individuals now earning their living through them. This has highlighted an issue which has long existed for some on the fringes of the employment market, who have no option other than working as independent contractors.
Independent contractors are not afforded rights such as sick leave and holiday pay, and are not entitled to bring personal grievance actions. Their engagement can also be terminated without any right to redress except what is promised under their contract, which may be nothing.
Not really contractors?
Internationally there have been high profile losses for companies when their contracting models have been challenged, with workers labelled as contractors being awarded employment rights. Reliance on sharp drafting which is never read, and which has no relevance to the actual working relationship may lead to a shock. In a UK judgment (which it immediately appealed), Uber had its bespoke English contractual arrangements with drivers described by a judge as "fictions" using "twisted language", and its argument concerning the nature of its relationship with them as "faintly ridiculous".
Most independent contracting relationships are entirely proper and carry little risk. But New Zealand law mirrors that in many other jurisdictions. For those who engage individual contractors on an ongoing basis, who exercise control over the manner in which they work, and who may operate template terms that are very favourable to the company, it is time for a re-think. The penalties may be severe if it is held an employment relationship has been mischaracterised as one of independent contracting.
By James Warren, Special Counsel and Rachel Dunlop, Law Graduate in the Employment team at Kensington Swan.