New Zealand is facing major challenges in the talent market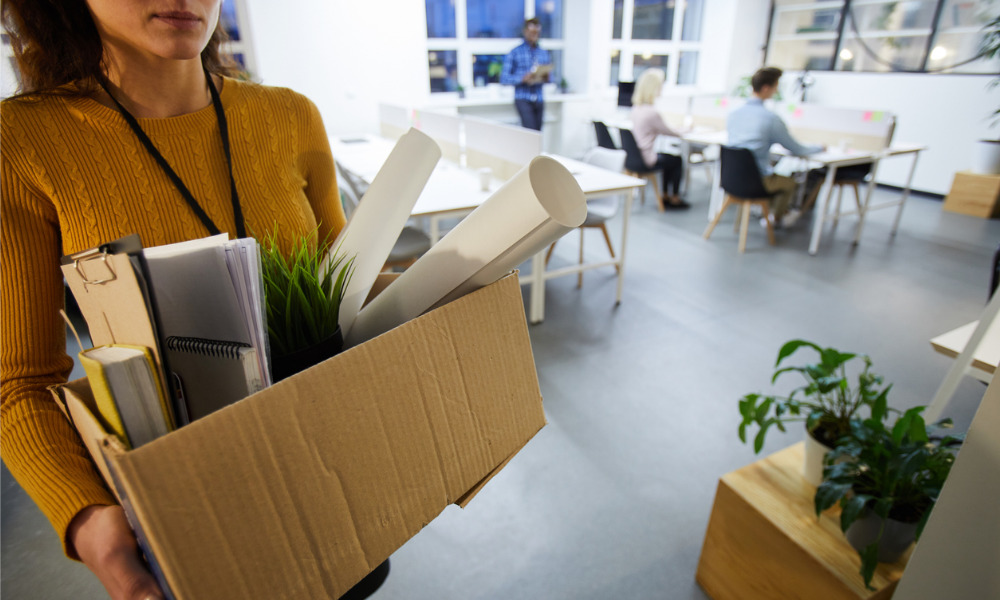 Forty percent of employees are planning on looking for a new role in 2022, according to new research from Qualtrics. Data from the software company found employees are leaving their jobs in search of growth opportunities and a reduction in stress levels. Salary was the third motivator for quitting, followed by feeling burnt out and wanting more purposeful work. Steve Bennetts, psychologist and head of growth & strategy for employee experience at Qualtrics, said employers should learn to take advantage of employees' renewed desire for growth – and start reskilling their own teams as soon as possible.
"This willingness to learn and grow among workers in Australia must be cultivated and acted on by employers and is an opportunity to close talent gaps by reskilling the workforce," he added. "To do this effectively, employers need to work with their people to identify their goals and aspirations, and then deliver the programs and frameworks helping achieve them."
Read more: The Great Resignation: How to use reward and recognition to reduce employee churn
So, what will persuade your workers stay? Well, according to the respondents they'd be tempted to stay with their current employer if they promoted more of a healthy work-life balance. Finding purpose in what they do also factored in, as well as liking their manager, and being a part of a diverse and inclusive workplace. The pandemic's impact on working patterns is also highly reflected in the study, with employees saying that flexible working hours and hybrid policies would make companies more attractive to applicants. Having mandatory COVID-19 testing or vaccinations, health and investment benefits, and home office reimbursements are also factors that could contribute to a company's allure. Gen Zs, in particular, said in-person work policies are the perk they find the most attractive in a company.
During the hiring process, how an employer presents the company culture makes a big difference to candidate experience. Those who can clearly communicate their expectations have an edge over other companies, according to the study. Candidates also said that feeling like their wellbeing is a priority is a factor that mattered to them in the hiring process. Aside from that, knowing the employer's work policy, getting to know the team and manager, as well as effective communication strategies are also big draws for top talent.
Struggling to navigate the Great Resignation? HRD recently sat down with several industry leaders to debate and discuss the best strategies for attracting, retaining, and upskilling talent. Read our exclusive feature here.