With Anzac Day tomorrow, it's an opportune time to review the rather complicated law around workers' entitlements on public holidays.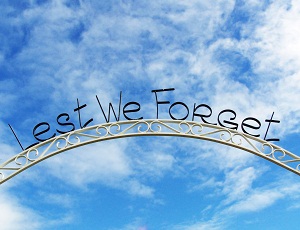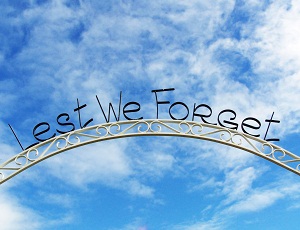 While employers are generally required to observer the 11 public holidays in New Zealand, there are exceptions. With Anzac Day tomorrow, it's an opportune time to review the rather complicated law around these days.
Would your employee normally work?
The first question an employer should ask themselves, when determining an employee's rights, is whether the employee would normally work. The fact that a particular employee is casual, fixed term, or permanent is irrelevant. The question to ask yourself is: would your employee have worked were it not for the fact that the day in question is a public holiday?
Factors to consider include: the employee agreement; the employee's work patterns; whether the employee only works when there is work available; the roster; and 'reasonable expectations'.
Payment:
Employees who would normally work on Thursday must be paid as they normally would, even though they're not working. Their pay should include other regular payments that they would normally receive, such as commission and overtime.
Those employees who do work should receive 'time and a half': their normal pay and half that amount again. Such employees will also receive an alternative holiday, often called a 'day in lieu'.
If an employee's pay varies from day to day, then the employer is entitled to calculate what the employee's daily average was, according to gross earnings for the previous year.
Transferring the public holiday:
Since April 1, 2011, employers and employees have been able to agree to observe a public holiday on a different day. Both parties must agree in writing, in the employee agreement for example; the holiday must be identified; it must be transferred to a day that the employee would otherwise be working; and that day must not be another public holiday.
However an employer cannot enact such a transfer in order to deprive the employee of their entitlements, or to reduce their total number of public holidays.
Minimum standards:
These provisions under the Holidays Act 2003 establish a minimum standard that all employers must follow. You're entitled to provide better conditions than those stipulated here, but not inferior ones. You cannot contract out of these responsibilities with an employee agreement.
An employee, union, or labour inspector can take action to enforce these minimums standards, and a breach can form the basis of a personal grievance claim.