It seeks to provide clarity as vaccine mandates in some industries are eased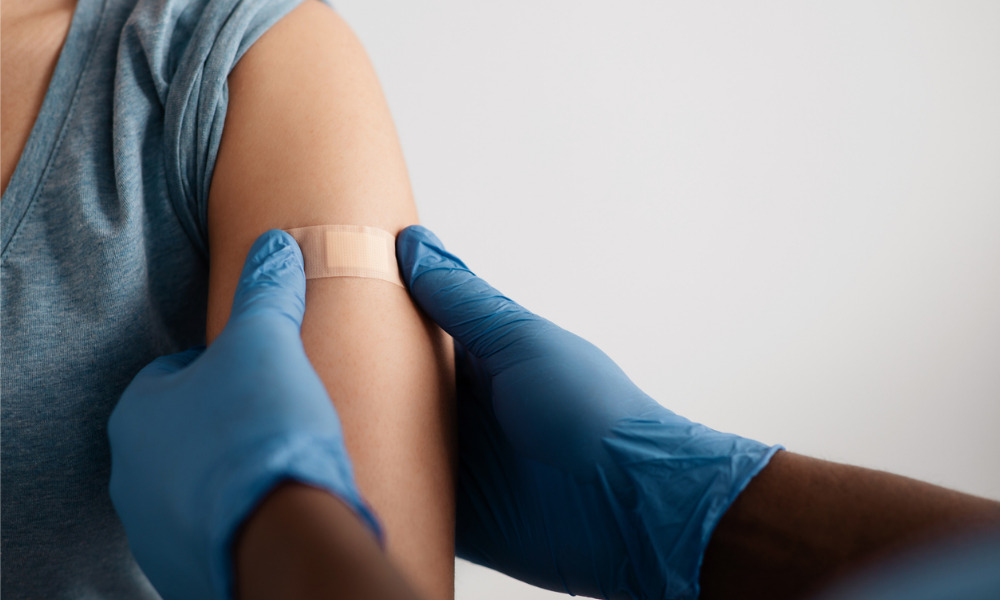 A new guidance has been rolled out for New Zealand employers in terms of enforcing vaccination mandates in their workplaces, according to Workplace Relations and Safety Minister Michael Wood.
The new guidance arrives as the country is set to narrow vaccination mandates to employees under health and disability, aged care, prison, as well as border workplaces.
Michael said the updated guidance will "provide clarity and certainty to employers."
"The new workplace guidance is centred on public health advice, which suggests that requiring vaccination in the workplace should only be permitted if it's deemed an employee is at higher risk of catching and spreading COVID-19 while at work, than they would otherwise be in the community," explained Wood.
"Employers may still be able to maintain vaccination requirements where they continue to be supported by a workplace health and safety risk assessment, but the reason will need to be specific to their role and set of circumstances."
Before a vaccination requirement is imposed for an organisation, the guidelines advised employers to accomplish a risk assessment first and have it reviewed by health and safety professionals.
"I recommend that employers undertake an updated work health and safety risk assessment before proceeding with any employment processes they may have already in place," Wood said.
He further warned employers that employment law and processes will continue to apply, which is why employment decisions, especially in relation to unvaccinated staff, should be "fair and reasonable" with employees and unions.
Read more: Deloitte, PwC issue vaccine mandates to employees
According to Wood, the guidance was rolled out to support employers during a time of transition amid the pandemic.
"Throughout the pandemic, employers have shown their ability to adapt and respond to our changing environment while supporting employees. I'd like to thank them for the part they continue to play in keeping New Zealanders safe," Wood said.
Despite the ditching of vaccine mandates in most settings, the minister stressed that vaccination, including the booster shots, are still strongly recommended.
The guidelines said that employers are still encouraged to support their staff in getting vaccinated by adopting the following strategies:
Communicate early and openly and in good faith
Talking to employees about the COVID-19 vaccination
Don't share vaccine information in the workplace
Provide time off for staff to get vaccinated
"High rates of vaccination remain critical to prevent severe disease and death, especially in vulnerable people. In addition, it affords some individual protection against infection and transmission of the virus and broad population protection with high vaccination uptake," the guidelines read.