The Bill that would 'Mondayise' Waitangi Day and Anzac Day is one step closer to becoming law in New Zealand.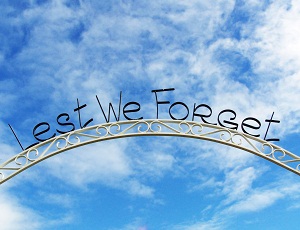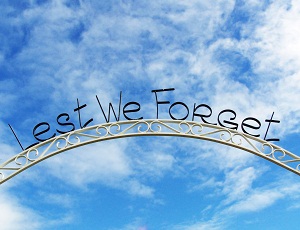 The Bill that would make the Monday following Waitangi Day and Anzac Day, a public holiday whenever either should fall on the weekend is one step closer to becoming law after passing its second reading in parliament last week by 61 votes to 60.
The Bill is sponsored by Labour MP David Clark and has support of all Opposition parties: Labour, the Greens, Mana, New Zealand First and independent MP Brendan Horan, as well as United Future and the Maori Party.
Only Act and the National Party have persisted in their opposition, although the latter has relented from promising to uses its financial veto to kill the Bill, thus allowing it to pass.
The Department of Labour has estimated that the cost to the New Zealand economy, when one of these days falls on a weekend, will be $203.6 million. When both fall on the weekend, they put that figure at $407.2 million. However, the Labour party disputed those figures and the Council of Trade Unions (CTU) has pointed out that businesses already budget for these public holidays five years in every seven.
It has also been suggested that the Bill could be good for business in terms of boosting domestic tourism and the Tourism Industry Association has lobbied in its favour. "The costs to businesses of the Bill have been overstated…Potential productivity gains and benefits to domestic tourism also have not been factored into official advice around cost and could have a positive end impact," Jeff Sissons, legal advisor at CTU, said.
The Bill will now visit a select committee before proceeding to its third reading. However, even if the Bill does become law, the next time that Anzac Day falls on a weekend won't be until 2015, and the following year for Waitangi Day. And it isn't until five years after that, in 2021, that both public holidays will fall on the weekend.