The worker claimed to have suffered racial discrimination because of the 'disrespect' caused by using 'Kiwi'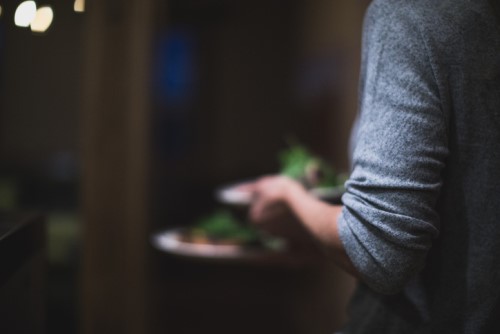 A New Zealand woman has accused her former employer of racial discrimination after she was nicknamed a 'Kiwi'.
The former supervisor at the Vili's Cakes kitchen in Adelaide, Julie Savage, said she was 'disrespected' when her co-workers repeatedly called her a 'Kiwi' instead of using her name in 2016.
Savage also argued that when Vili's managing director, Vili Milisits, called her 'Kiwi' during work it encouraged others to also use the term.
After quitting her job, Savage took her complaint to the Commissioner for Equal Opportunity. The case was treated as a racial discrimination case and the investigation lasted 18 months.
Savage told the tribunal that she wasn't claiming to be treated unfairly because of heritage, but instead that the nickname was disrespectful.
The complaint was heard before the South Australian Employment Tribunal and was dismissed as a 'perceived lack of respect'.
The company argued that the New Zealand Government openly endorsed the term 'Kiwi' and that it was considered a 'term of endearment and as a means of identifying as a New Zealander'.
Judge Leonie Farrell found that calling a New Zealander a Kiwi 'was not of itself offensive'.
"Kiwi is not an insult. It cannot be said to give rise to a detriment as defined by section five of the EO (Equal Opportunity) Act," she said.
"I accept that use of the term 'Kiwi' does not amount to an act of discrimination prohibited by the EO Act."
The Commissioner for Equal Opportunity, Niki Vincent, told ABC Radio "there would have to be some disadvantage" for a racial discrimination case to be successful.
"We don't want to go into overkill," said Vincent.
"Calling someone a nickname that is intended as a term of endearment shouldn't in and of itself be a problem.
"But if someone takes particular offense at that nickname and doesn't like it and says they don't like it and asked not to be called that anymore, in a respectful workplace that's what you'd do, you wouldn't call them that anymore."