A large number of Kiwis have witnessed some form of prejudice in the last 12 months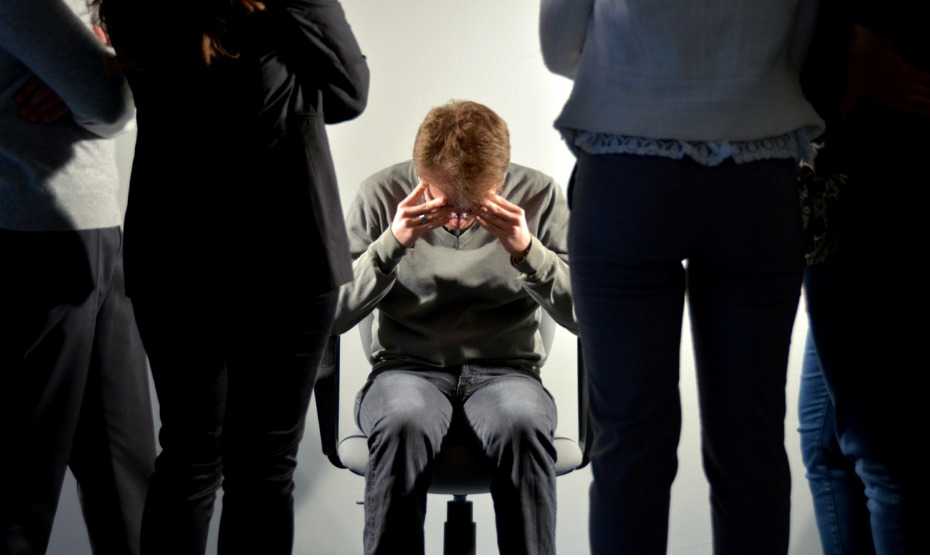 A significant number of Kiwis (40%) believe discrimination exists in their current workplace and have witnessed some form of prejudice in the last 12 months, according to a Trade Me Jobs survey.
Head of Trade Me Jobs Jeremy Wade said he was "gutted so many Kiwis have experienced or witnessed discrimination at work in the past year".
"One in four told us they felt personally discriminated against in their current place of work, while 43% had seen it happen to someone else."
Age was the most common cause (22%), followed by ethnicity (18%) and gender (18%). The person most likely to be discriminating was a manager (65%) followed by a peer (21%).
"Sadly, of those respondents who had personally experienced discrimination, 92% said it happened more than once."
Wade said everyone has the right to feel safe at work and employers should be setting a high bar.
"It's not about pointing the finger but the data is overwhelming in both the extent of the issue and the desire for improvement. "
The results also found 62% of Kiwis agree more could be done to promote this.
Wade said the survey found that men and young people were less likely to take action when they have experienced discrimination.
"Of those who had personally been discriminated against, women were more likely to speak up, with 55% raising the incident verbally or in writing, compared to 49% of men."
Moreover, one-third of respondents took no action when they had experienced prejudice or seen it happen to someone else in the workplace.
"New Zealanders under the age of 25 are less likely to take action after they have experienced prejudice, with around half of respondents saying they chose to keep quiet," said Wade.
"Young people starting out in the workplace are often not as sure of themselves as those who have been in the workforce longer. The findings highlight the duty of care we have in making sure we have a safe workplace for all employees, especially our more vulnerable."
Wade added that most Kiwis knew the process to follow if they wished to take action.
"Sixty per cent said they knew how to raise concerns about discrimination within their workplace by either raising it in writing, in person or speaking to someone outside the organisation."
Wade said ageism was "alive in New Zealand", with one-third of Kiwis stating they'd been subject to discrimination when applying for a job.
"Three-quarters of those surveyed said their age affects their chance of getting a job in New Zealand, and 80% of respondents over 45 believe their age has a moderate or major impact on securing a job.
"Forty% of women had personally experienced discrimination when applying for a job, and half believed their gender had affected their chance of getting a job.
"Many sectors are experiencing talent shortages and it would be a real shame if this is being exacerbated by age bias.
"We also have an aging population and if we want to continue to grow productivity, some employers might need to open their minds to the diverse thinking and experience that more mature workers can bring to the table."
According to Wade, the survey also busted a common myth about pay.
"While we know from our own data that women are less likely to apply for high-paying roles, it seems women are more likely to ask for a pay rise than men."
Of those respondents who had recently received a pay rise, 14% of women had asked for a pay increase while 12% of men had done the same.
More than 1,500 New Zealanders took part in the survey about workplace equality.