A Hutt Valley tobacco firm has been forced to stop the free distribution of cigarettes for 'testing' purposes at one of its plants.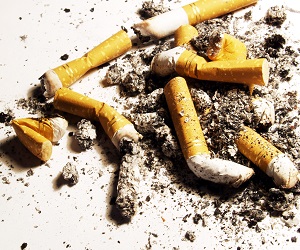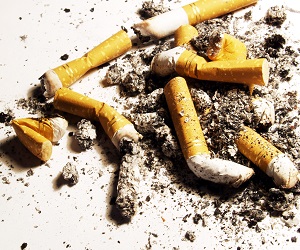 Recent legal action by the Ministry of Health has highlighted the illegality of distributing free cigarettes at work.
Tobacco company Imperial Tobacco has been forced to stop distributing free cigarettes to staff during their lunch break and has also been ordered to donate $5,000 to charity as a result of legal action by the Ministry of Health.
Around 140 staff at the firm's Petone factory were given free cigarettes – 1500 were made available every day – over a number of years ostensibly to participate in a testing programme.
However, this May the Ministry of Health prosecuted the company under the Smoke-free Environments Act 1990. Ultimately, the parties reached a settlement out of court and the charges were withdrawn.
That settlement stipulated that the company would agree to stop their testing programme and to donate $5,000 to a charity it chose, and which was approved by the Ministry of Health. In addition, the Hutt Valley District Health Board is to monitor the company's compliance with the agreement and the law.
The tobacco company thus avoided a maximum fine of $50,000 for distributing or supplying free tobacco products.
"We have stopped the practice and have received acknowledgement from Imperial that they were in breach. We also have agreement that this type of arrangement will not be resumed," Phil Knipe, Ministry's chief legal adviser, told Stuff.