Judge slams employee's theft as 'selfish, offending behaviour'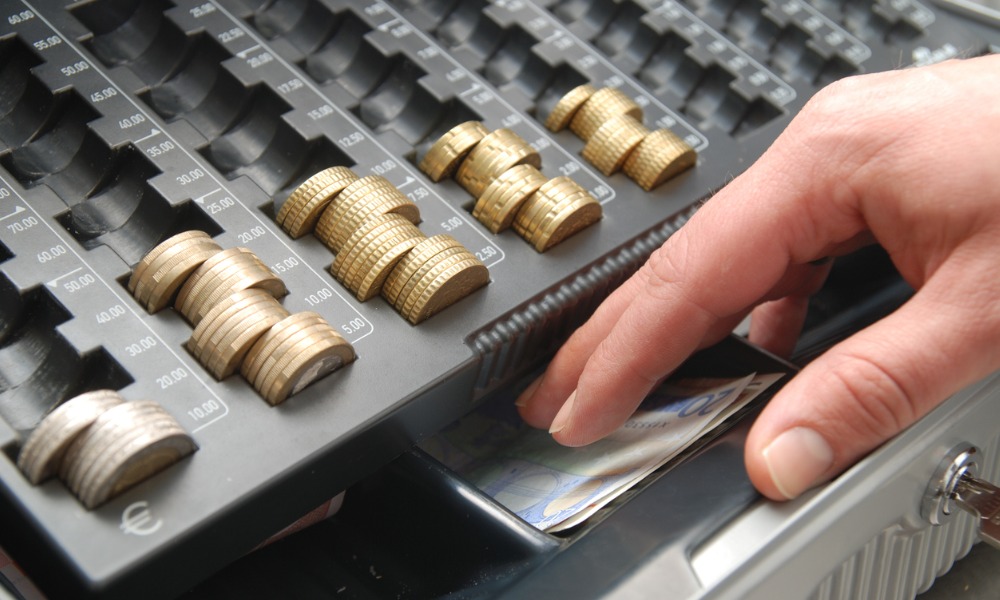 A Blenheim woman was ordered to repay her former boss after she used her charge card to steal over $30,000, according to reports.
Judge Jo Rielly has ordered 42-year-old Roxanne Sara Macgregor to pay back $50 to Haven Cafe per week until she meets the $30,000 amount, Stuff reported.
The punishment comes after Macgregor pleaded guilty to a charge of using a document for pecuniary advantage at the Blenheim District Court in May.
Stuff, citing a police summary of facts, reported that Macgregor made unauthorised purchases Prezzy Visa gift cards using her employer's charge card between January 5 and November 26 last year.
She used the charge card on 107 occasions, according to the report, with the total stolen amount hitting $30,011.50.
'Premeditated' action
Rielly described Macgregor's actions as "premeditated" and "selfish" during the sentencing hearing held this month, Stuff reported.
According to Rielly, who read the employer's victim impact statement, Macgregor's actions placed a "significant financial impact" on the business.
"This was selfish offending behaviour by you, and you must have known the effect COVID had on their business," Rielly said as quoted by Stuff.
The judge added that Macgregor's reason for buying extra things for her children didn't justify her action of defrauding her employer.
According to Rielly, the number of times she stole from the cafe was "quite extraordinary."
"It might have started off as opportunistic, but on the next 106 occasions, it was premeditated," Rielly said.
Aside from repayment, Macgregor was also sentenced to eight months in home detention that will be served at a Blenheim address.
Stuff reported that her special release conditions include not to possess alcohol or drugs, to attend an assessment to address her behaviour, to show up at any recommended programme, as well as not contacting or associating with the victim.