The worker had his chest and shoulder crushed, suffering multiple fractures, lacerations and lung injuries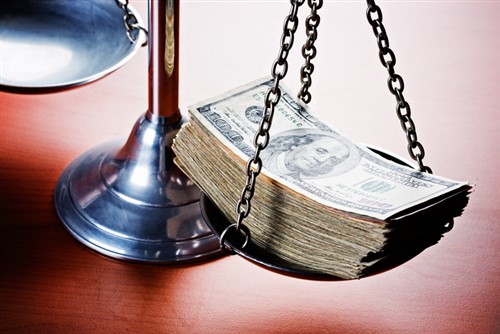 Businesses must learn from previous health and safety failings to ensure workers are protected, according to WorkSafe New Zealand.
The call comes as Carter Holt Harvey Limited recently appeared in Whangarei District Court following an October 2016 incident at their Ruakaka plant.
A fine of $371,250 was imposed and a reparation of $55,000 was ordered. Carter Holt Harvey was sentenced under sections 36(1)(a), 48(1) and 2(c) of the Health and Safety at Work Act 2015.
The worker was undertaking maintenance work on the machinery that makes laminated veneer wood products.
After believing the machine was secured against inadvertent movement, the worker leaned into the machine to make adjustments.
The worker had his chest and shoulder crushed, suffering multiple fractures, lacerations and lung injuries after his body became trapped in a conveyor belt at the plant.
E tū organiser, Annie Tothill, added the judge said he had taken into account the fact that there were more than 26 previous cases involving Carter Holt Harvey.
Some of these involved a lack of guarding, which in this case added another $60,000 to the fine.
"This was essential guarding," said Tothill.
"Steve was putting his body at risk. His whole body went into the press. Not only was there inadequate guarding: there was no guarding at all."
WorkSafe's investigation found that Carter Holt Harvey had inadequately guarded machinery, despite having identified the risks, hazards and the options to control those risks.
Moreover, WorkSafe's deputy general manager for investigations and specialist services Simon Humphries said the company knew the risk existed as a Prohibition Notice had been issued previously to another of the company's sites involving the same piece of machinery and three Prohibition Notices had been issued at another site for inadequate machine guarding.
"The company knew of the risks of this machine as early as 2002 but it took them 15 years to prioritise the necessary guarding," he said.
"A worker's life has changed irrevocably because of the company's inexcusable delay in dealing with the issue.
"It is only a result of good luck, and certainly not good management, that more of Carter Holt Harvey's employees were not seriously harmed."