Poor record-keeping and unlawful pay deductions were among the many mistakes made by this Christchurch company.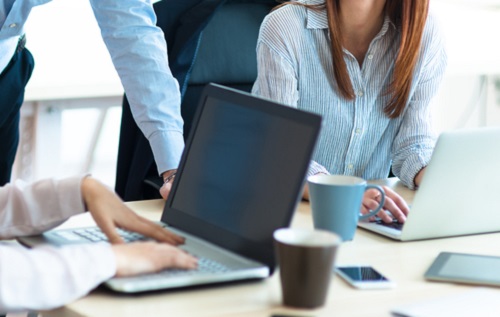 A Christchurch-based dumpling supplier has been ordered by the
Employment Relations Authority
to pay $15,000 for various employment breaches ranging from sloppy record keeping to unlawful deductions from employees' pay.
Dumplings from Dai's Food Limited are supplied to restaurants and supermarkets in Christchurch. The company is founder and supplier of Aunty Dai's Dumplings chain.
The Labour Inspectorate, which conducted an investigation between March and November 2016, found that the company failed to:
Provide and retain a copy of an individual employment agreement for two employees,
Keep wage and time records for two employees;
Pay one employee for holiday pay owing to her at the end of her employment;
Obtain the appropriate written consent before making a deduction from one employee's wages;
Pay one employee minimum wage for every hour she worked;
Keep holiday and leave records for eight employees; and
Pay eight employees for public holidays that they did not work on, which were otherwise working days for them.
The probe was done through site visits, documents reviews, interviews with employees and meetings with a director, Zhao Qilong.
"Every employer must meet their obligations under New Zealand employment law, there are no excuses," says Labour Inspectorate regional manager Loua Ward.
Ward said there were many resources to help employers comply with their obligations; they only need to look online at employment.govt.nz, or business.govt.nz's Employment Agreement Builder, or to the Ministry of Business Innovation and Employment's call centre.
"We want to be able to leave businesses to do their business, rather than bringing them through the ERA because of record keeping failures.
"Failure to meet obligations can mean penalties, restricted access to migrant labour, and damage to the reputation of your business."
Related stories:
Workplace compliance crackdown on the cards?
Christchurch a city of risk-takers