Insufficient notice has cost an employer $15,700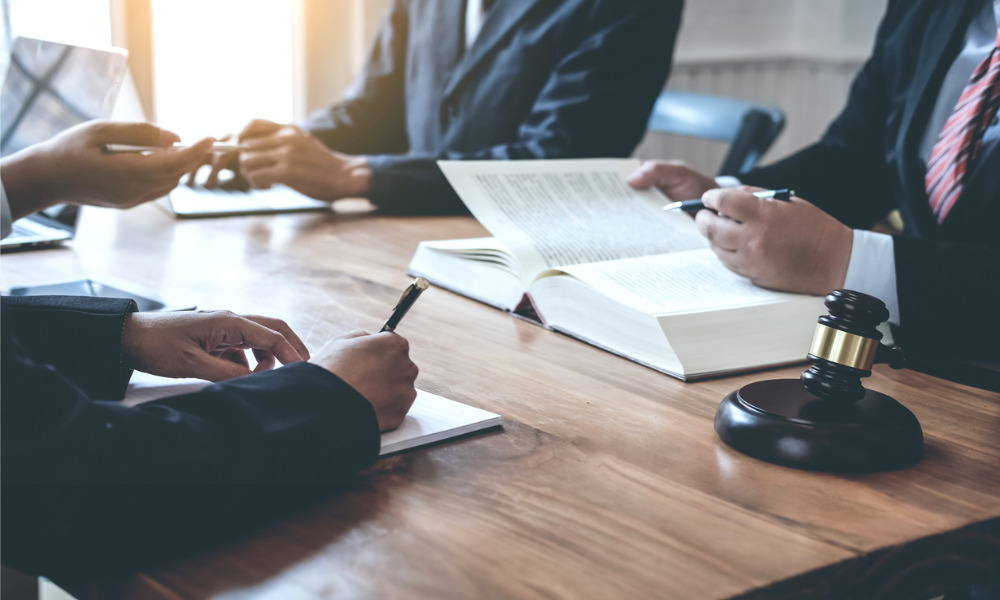 Key takeaways
Employee awarded over $15,000 for unfair dismissal win
The employer argued she had been let go during a valid 90-day trial period
Judge ruled insufficient notice had been given by the employer and that payment in lieu did not constitute notice – despite employment agreement
An NZ employee has won her unfair dismissal case after being fired just three days into her new job.
The Employment Relations Authority ruled Roxanne Berea was unjustifiably dismissed from her role as marketing, sales and production co-ordinator for Christchurch-based company Best Health Foods Limited.
The judge ordered BHF to pay Berea $3,774.58 in lost wages as well as $12,000 compensation.
In January this year, Berea had begun her third day working for the company when she was told her work was "basic".
She had been asked to write marketing content for the website and was told to improve by the end of the day.
But at a meeting with the company's general manager James Gu at 4.30pm that day, she was told she would no longer be required in the role.
Read more: Christmas party warning for employers: 7 tips to avoid a lawsuit
According to the Authority, Gu believed Berea had been dismissed under a legitimate 90-day trial period.
Under sections 67A and 67B of the Employer Relations Act, an employer can set a trial period for up to 90 days as stated in the written employment agreement.
But the Act deems an employee as someone who has not been previously employed by the company.
Berea stated she had previously been employed by BHF and as such, the 90-day trial period did not apply.
However, the Authority ruled that email communications between Berea and Gu showed she had accepted the conditions of the employment agreement, including the 90-day trial period.
Berea's case also hinged on whether she had been served sufficient notice by her employer when she was dismissed.
Her employment agreement included a three-day notice period or payment in lieu of such notice.
Read more: COVID-19: Can employees sue if they become infected at work?
After the meeting, she was told she would be paid for three days but did not need to work.
But the Authority ruled that payment in lieu of notice, although permitted by the employer agreement, did not serve as sufficient notice.
Authority member David Beck stated: "It is my view that s 67B (1) of the Act clearly envisages the giving of notice prior to the ending of an employment relationship.
"Giving notice after the point of dismissal is defective notice.
"The dictionary definition of 'notice' is to provide an indication of a future event or "advance notification or warning".
Making his ruling, Beck stated: "Given that the employment lasted just less than three days, I find that BHF gave Ms Berea an insufficient orientation and time to demonstrate her skill level.
"The manner of the dismissal was abrupt with no practical opportunity for Ms Berea to obtain representation or have any input into the decision.
"I find that BHF provided insufficient time for Ms Berea to understand the role she had been assigned and no tangible support was provided."