Employee complaint, health board investigation lead to medical incapacity, eventual termination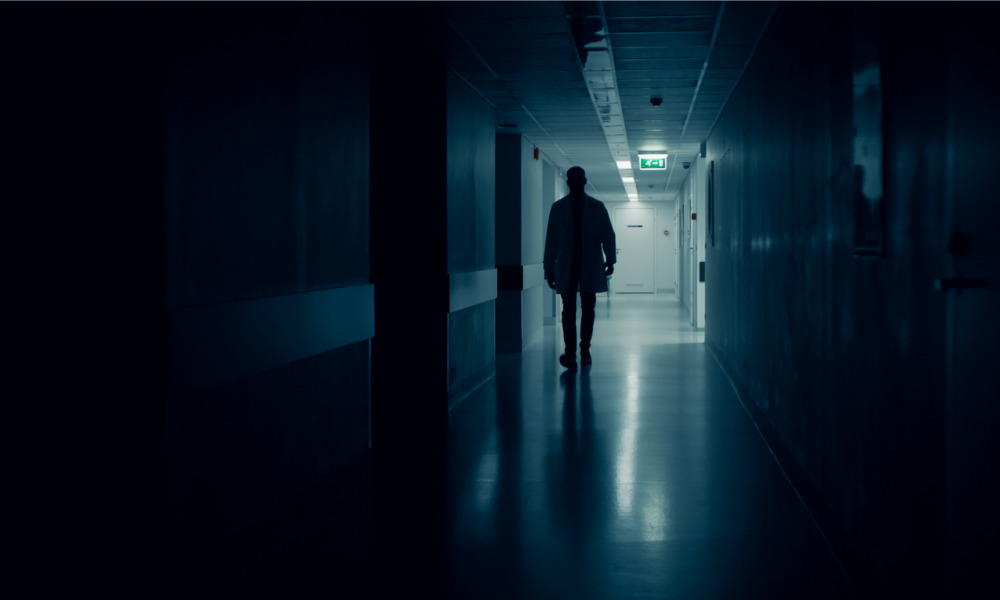 The dismissal of a senior doctor who recently had a record of misconduct after sending "flirty" messages to a colleague was ruled justifiable by the Employment Relations Authority (ERA).
The senior doctor, whose identity was not disclosed, worked as part of the Paediatric medical team of the Northland District Health Board (NDHB) before he was sacked in May 2021 due to medical incapacity.
The senior doctor missed work for more than nine months due to a Major Depressive Episode and chest pain "caused by stress-induced cardiomyopathy."
'Flirty' history
The medical diagnosis was linked to the stress the senior doctor suffered following an investigation by the NDHB against him, after a registrar complained that she was uncomfortable with their exchanges through texts.
The senior doctor admitted to the messages laid out in the complaint, even stating that it was "obvious in retrospect" that he had "crossed the line."
"At some time, the boundary became blurred and as we sent responses and read the replies the repartee became more risqué. I said something close to cheeky and got a cheeky response back. It was quite entertaining. At the time, I thought this was something, perhaps flirty, that you would say in social interactions," the doctor said during the NDHB investigation, as quoted by the ERA's own probe.
He also admitted that he was embarrassed, and his actions were "inappropriate and unprofessional."
The NDHB initially ruled that there was "no alternative outcomes other than dismissal" for his behaviour before the senior doctor's lawyers said their client was rushed to the hospital for chest pain and eventually a Major Depressive Episode.
The leave — initially handed to the senior doctor while investigation took place — eventually extended to over nine months while the senior doctor recovered.
Citing the Multi-Employer Collective Agreement, the NDHB decided to terminate the employment of the doctor based on medical incapacity.
ERA decision
The senior doctor's lawyers raised a grievance to the ERA regarding the employee's termination, arguing that he was unjustifiably dismissed and disadvantaged by the NDHB.
They also argued that the NDHB breached the duty of good faith and breached the collective agreement between the parties.
The ERA, however, ruled in favour of the employer, citing its moves to give the employee reasonable opportunity to recover before reviewing his medical capacity.
It also complied with the MECA provisions contained in clause 27.5, according to the ERA.
"NDHB followed a process as a fair and reasonable employer," said ERA member Eleanor Robinson in her decision.
Robinson added that the senior doctor was "not unjustifiably disadvantaged by the NDHB" and that the employer did not breach the duty of good faith.