How can compensation strategies respond to the challenges of a possible downturn?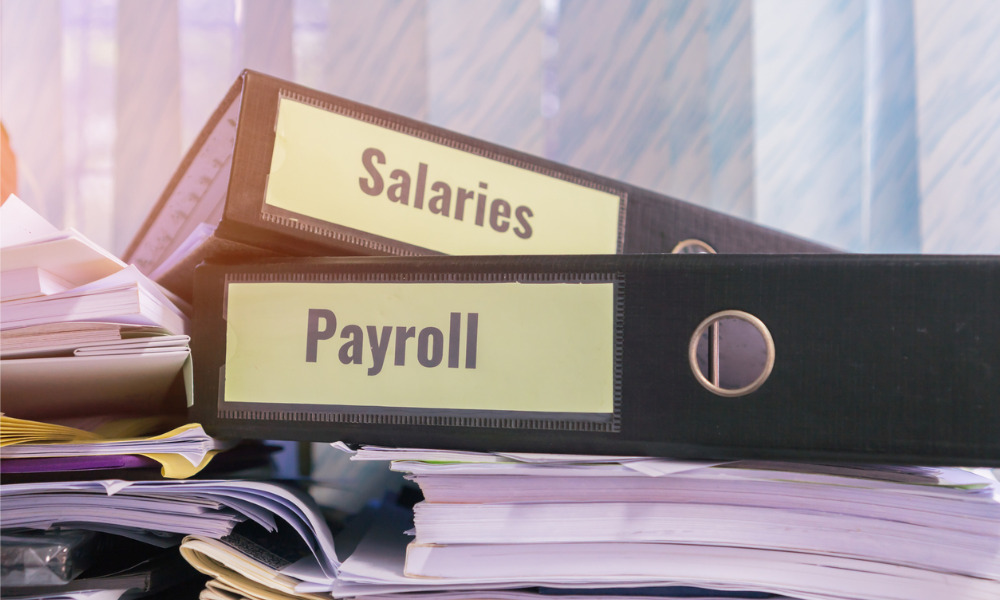 The impact of the COVID-19 pandemic on the global economy is prompting C-level executives across industries to reduce their base pay – or forgo it entirely – amid the downturn.
In the airline industry, for instance, CEOs are giving up as much as 100% of their salary or holding off on their paycheque for a certain period in order to cut costs, after the demand for air travel began to plummet in February.
One aspect of these executive pay cuts, however, is the way business leaders are choosing to slash their remuneration voluntarily to ease the pressure on their organisation.
But in small to midsize businesses that are also reeling from the effects of the outbreak, do employers have the option to delay or cut their workers' pay in a bid to survive the economic slowdown?
New Zealand's Wages Protection Act requires employers to remunerate workers according to the day, frequency and intervals agreed on in their employment contract. Therefore, any delay in payout constitutes a violation.
Employers must also ensure workers receive the full amount of their wages for a specific pay period based on their prior agreement. An employer cannot reduce a worker's pay without written consent.
But businesses that expect to see a negative financial impact from the coronavirus outbreak will also need to prepare a compensation strategy that responds to the challenges of a market downturn.
Companies that need to change the schedule of their payout and the remuneration package of their employees will need to secure their employees' consent in writing first, before they can implement such changes.
READ MORE: Coronavirus: Can you request medical info from an employee's doctor?
Pandemics and the 'force majeure' clause
As a general rule, employers in New Zealand must compensate those on their payroll who are ready, willing and able to be deployed – even if there is no work to be assigned.
But because of the unique challenges posed by the COVID-19 pandemic, some companies may have the leeway not to pay their employees under certain scenarios.
Employers may be released from their contractual obligations, such as having to pay workers or continue their employment, if their contract contains a 'force majeure' clause. That is, when an extrinsic event such as a pandemic "renders the employment agreement impossible to perform," employment lawyers from Buddle Findlay advise.
Anderson Lloyd Lawyers recommend being open and communicative with employees as businesses navigate their way in these uncertain times.
"If an employer can't sustain an employee because there is no work, or they are suffering financially from the effects of coronavirus, there is no obligation to maintain that employment," the law firm notes. "However, an employer's good faith obligations require a fair process to be carried out and
consultation in good faith."
Know more about your rights and duties as an employer through the HRD Employment Law Masterclass. Sign up now