The Government has decided to simplify the current annual minimum wage review.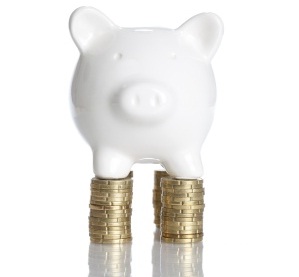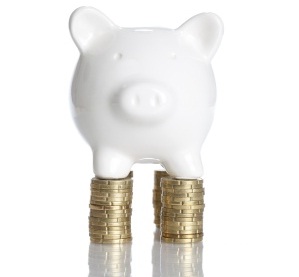 The minimum wage is likely to be boosted by slightly under 3% or 50c per hour next April, according to a report in the New Zealand Herald.
The report follows the news that Labour Minister Chris Finlayson decided to reduce the number of factors to be considered in the annual minimum wage review – from 20 to four. These four are the consumer price index, the median wage, effects on jobs, and other relevant factors, he said.
According to a paper that Finlayson presented in Cabinet, "other relevant factors" might include "the effect on the public sector." The Cabinet agreed to balance the protection of real incomes for those on the minimum wage against the protection of jobs.
Changes in the consumer price index and the median wage would equate to very small changes in the minimum wage. The consumer price index rose by 0.8% in the year to September and the median wage rose by 2.4% in the year to June.
The minimum wage is reviewed according to law before the end of every year, and changes take effect the following April. The 20 factors that used to be considered included the principles of fairness, protection, income distribution gap, and work incentives, alongside factors such as unemployment, productivity, inflation and the impacts on women, migrants, Maori, and Pacific people.
The consultation process has been pared back as well: only Business NZ and the Council of Trade Unions will be invited to make submissions, and not the public. However, other stakeholders will have a chance to contribute every four years.
While the new streamlined review proposed will happen every three out of four years, a more comprehensive review will occur every fourth year. The first is expected to take place in 2015.