More than 130 employees were affected by multiple breaches of employment law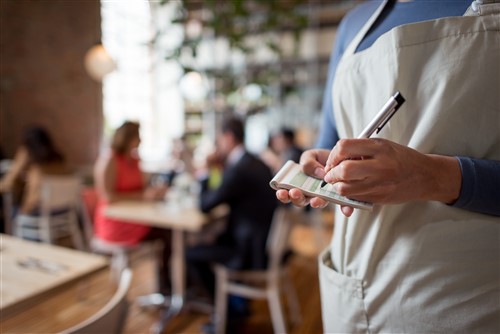 The
Employment Relations Authority
has ordered several connected Asian restaurants in Auckland to pay nearly $200,000 for failing to pay their workers correctly and on time.
The three companies – Gengy's Management, NZ Durham and NZ C&J – all share the same director and shareholder, Wonki (Monty) Cho.
A staggering 132 employees were affected by the employment law breaches – most of who were migrant students doing part-time or casual work for the companies.
"Migrant workers have all the same employment rights as Kiwi workers, and there are no acceptable excuses for employers to fail to meet all their obligations under New Zealand employment law," said Labour Inspectorate regional manager David Milne.
The restaurant operators were ordered to pay $99,000 in penalties for failing to provide minimum wage and correct holiday pay, as well as $97,000 in arrears to employees.
These companies will also be placed on the stand down list, preventing them from sponsoring new visas to recruit migrant labour for 12, 18, and 24 months respectively.
Milne said the hefty fine came as the Labour Inspectorate begins a series of pro-active visits in Auckland's hospitality sector on the run-up to the Christmas holidays.
"Unfortunately, what we're finding in our initial visits is widespread non-compliance in the hospitality sector, and these employers are set to face consequences," said Milne.
"Failure to meet obligations can mean penalties, restricted access to migrant labour, and damage to the reputation of the business."
Related stories:
Huge Kiwi employer investigating pay problems
Employer fined $15K over employment breaches