'We will continue to foster an inclusive environment where individuals feel they can bring their whole self to work'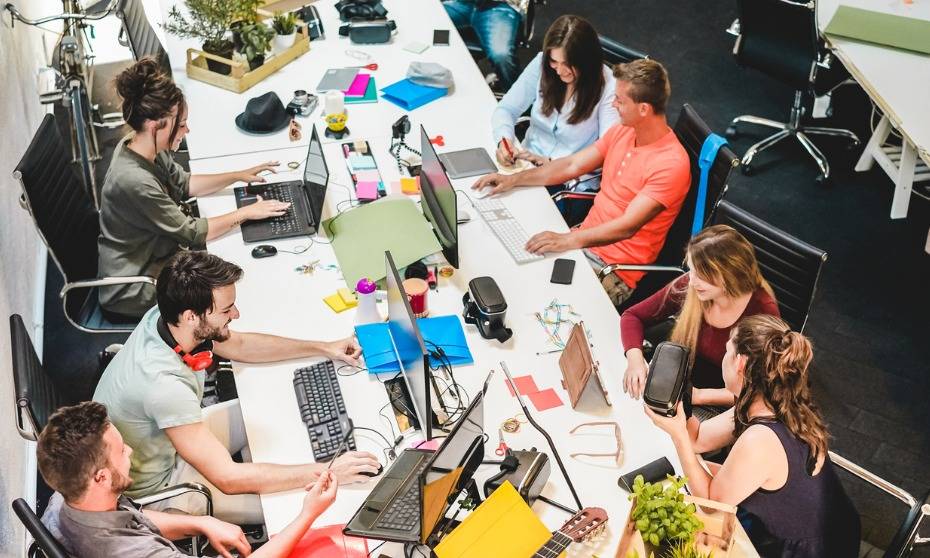 PepsiCo New Zealand has been accredited to the YWCA Auckland's Gender Tick programme, joining other leading Kiwi companies that rank among the best places for women to work.
The company believes that an inclusive culture, that recognises and values the unique attributes and experiences of employees, is critical to the sustainable growth of the business.
At PepsiCo New Zealand:
· 50% of the New Zealand leadership team are women.
· 53% of employees are women and;
· 52% of the manufacturing team are women.
General manager of PepsiCo New Zealand, Ali Hamza, said they're delighted to receive this accreditation, and to be joining a programme that is focused on promoting gender equality.
Hamza said the company strategy included 100% pay equity, flexible work practices and 16 weeks paid parental leave in addition to government-paid parental leave. The company is also a member of Diversity Works New Zealand.
The Gender Tick programme was created by YWCA Auckland in 2018 with assessment and accreditation by leading Diversity and Inclusion practitioner Dr Kaisa Wilson of Mosaik Ltd.
Gender Tick was established to recongise and promote Kiwi organisations who are actively committed to achieving gender equality. New Zealand ranks 33rd out of 35 in 2017 global rankings of women in senior leadership roles.
Hamza said that while Bluebird was proud of its reputation as an excellent employer in New Zealand and its accreditation to the programme, the company is committed to continuing its work in diversity and inclusion across the workplace.
"We will continue to foster an inclusive environment where individuals feel they can bring their whole self to work, and that all their contributions and past experiences are valued."
Recently, Westpac NZ Chief Executive David McLean said the bank was very close to achieving pay equity across the organisation.
This means that men and women are paid equally for doing the same jobs, and paid equally within the same bands or levels across the bank.
The bank had also focused on increasing the proportion of leadership roles held by women, achieving its target of more than 50%.
However, McLean said women still held the majority of lower-paid customer service roles and were under-represented in higher paid specialised areas, leading to a 30.3% overall gap in the median hourly pay of men and women.
"While we are paying men and women equally for the work they do, and across each layer of the organisation, women and men are unevenly spread across our company, with more men working in higher paid areas and women dominating lower paid parts of the bank," McLean said.