Satya Nadella reacts to controversy involving founder Bill Gates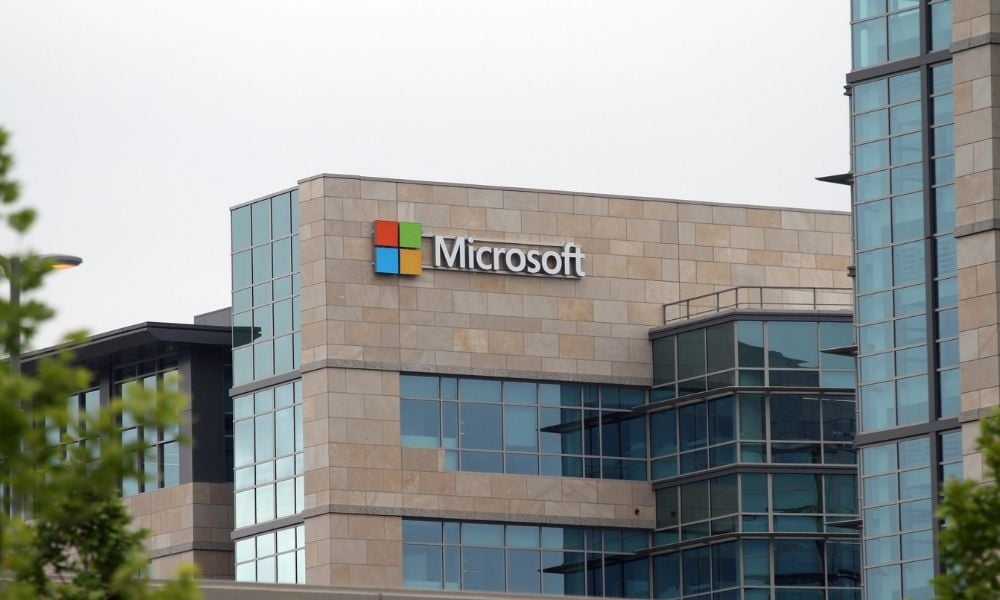 The Microsoft people know today is "very different" from Microsoft 20 years ago, according to CEO Satya Nadella. For corporate leaders, it's a lesson on how culture underpins organisational transformation. The tech company's focus on inclusion and employee experience now defines its work culture, Nadella said last week in a high-profile interview with CNBC.
On Friday, the leader appeared to take aim at founder Bill Gates, who reportedly faced a board investigation last year after an alleged affair with a female software engineer came to light. "To me and to everyone at Microsoft, our focus on our culture, our diversity, our inclusion, in particular, the everyday experience of our people is super important; it's a huge priority," Nadella said.
Read more: Microsoft board investigated Bill Gates alleged 'affair'
Asked about the conduct of Bill Gates, Microsoft CEO Satya Nadella says the Microsoft of 2021 is different than the company was in 2000. He says the "power dynamic in the workplace is not something that needs to be abused" & employees should be comfortable raising concerns. pic.twitter.com/MZOalMqvIF

— CNBC (@CNBC) May 21, 2021
The fact that Microsoft immediately launched a probe into an alleged affair that happened two decades ago reflects how the company takes these cases seriously, said the CEO. "Anyone can raise any issue, even an issue from 20 years ago. We will investigate it, take action to the satisfaction of the person who raised it; we have no forced arbitrations," he said.
Read more: Sexual harassment scandals put HR centre stage
"I feel that we have created an environment that allows us to really drive that everyday improvement in our diversity and inclusion culture, which I think is a super important thing," Nadella said. He cited a policy that began in 2006, which called on employees to come forward if they're involved in a romantic relationship with a colleague.
"Overall, the power dynamic in the workplace is not something that can be abused in any form," Nadella said. "The most important thing is for us to make sure that everybody is comfortable in being able to raise any issues they see and for us to be able to fully investigate it."