Successful diversity and inclusion strategy goes further than awareness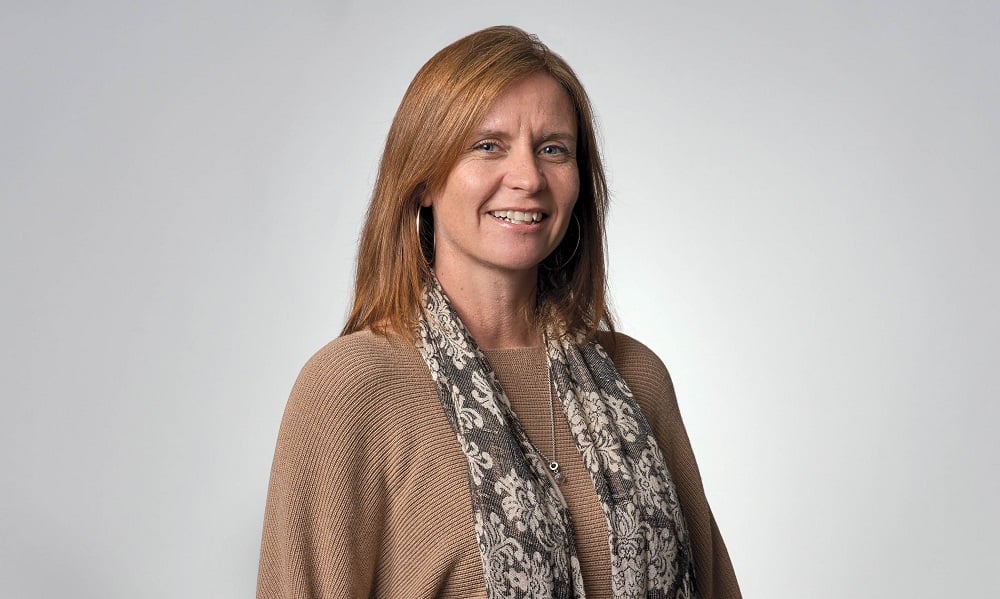 Genesis Energy has welcomed the creation of its inaugural Inclusion Council to spearhead D&I within the company.
The volunteer group of 15 employees was formed in June last year with the aim of driving initiatives from the ground up.
HRD spoke to chief people officer Nicola Richardson about the importance of creating a workplace where every employee feels truly welcome.
"If we want to come up with the best ideas for our customers, we want everybody to have a voice and bring their ideas to the table," she said. "To bring those ideas, you have to feel comfortable, respected and that you're going to be included in having your say.
"That's how we can bring true diversity of thought together."
Genesis has long been involved in improving diversity thanks to CEO Marc England's work as a Champion of Change.
The nationwide initiative brings together leading CEOs and Chairs to individually and collectively advance D&I in New Zealand.
Read more: Pacific leaders applauded in NZ's New Year's Honours list
It includes commitments to report gender and ethnicity measures, create inclusive workplaces, support inclusive recruitment practices and drive cultural change.
As a country, New Zealand is known for its rich culture and diversity.
In 2020, Kiwis elected their most diverse government yet, becoming an emblem for other countries around the globe.
But while the state sector has seen a rise in representation among Māori and ethnic communities, there is still work to be done within the private sector.
Diversity Works NZ' 2020 Aotearoa State of Workplace Inclusion report noted a 21% increase in the number of top 100 companies with visible diversity policies.
But it warned the lack of diversity progress indicates some of these policies may be purely 'tick box' exercises, rather than genuine measures to bring about change.
Read more: HR analysis: Tackling NZ's hidden workplace culture issues
A recent survey by the AUT Business School found racism in the workplace is still prevalent among employees who identify as Māori, Tagata Pasifika and Muslim.
At Genesis, a top-down passion for diversity has enabled the HR team to think ambitiously about initiatives.
But the aim of the Inclusion Council is to go one step further, giving employees direction over future strategy too.
"We've done a real pivot to ask, what does it take for Genesis to become more inclusive?" Richardson said.
"The council's remit is very much to help the C-suite with that thinking and suggest tasks for the executive leadership team."
Work has already begun on four main strategies, including events to celebrate the variety of cultures within Genesis and embrace the company's rainbow community.
There is also a focus on belonging, as part of the Family of Genesis strategy, and strengthening the awareness of Māori and Pacific culture within the company's operations.