The supermarket brand has announced ambitious goals within senior leadership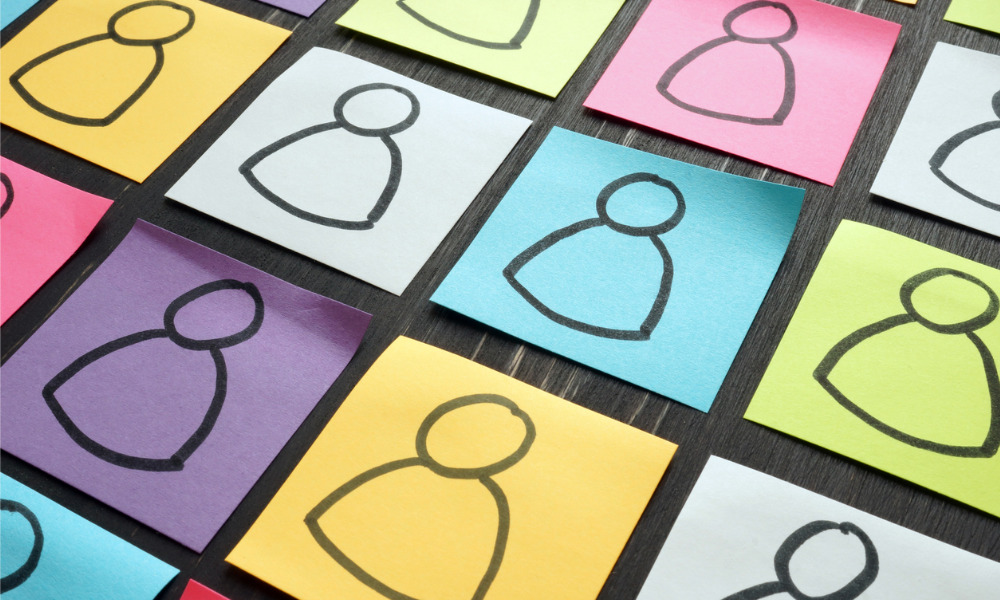 Supermarket giant Countdown has committed to 'ambitious' diversity targets among senior leaders in a bid to improve representation by 2025.
Outlined it the Sustainability Plan 2025, the iconic NZ brand has set a goal of 20% Māori and Pasifika representation at store manager level and above.
It has also committed to reducing emissions by 63% from its 2015 baseline and eliminating the amount of food waste sent to landfill.
Kiri Hannifin, Countdown's general manager corporate affairs, safety and sustainability, said the commitments are the business's most ambitious yet in order to meet the challenges facing the planet.
"This plan isn't about doing the easy things that make people feel good about our brand in the short-term," she said.
"It's about tackling the big, gnarly issues, and making changes that will have long-lasting positive impacts on our team, our communities and the environment.
"Our game-changer commitments in particular are the ones that will shift the dial for not only our team and customers, but for all Kiwis."
Read more: Could Countdown be your next HR consultant?
Diversity Works NZ chief executive Maretha Smit welcomed the commitments made by Countdown.
But she told HRD the real challenge will be creating an internal culture where a focus on opportunities for Māori and Pasifika is welcomed by all staff members.
"The combined Māori-Pasifika population in Aotearoa New Zealand is approximately 24 per cent, and Countdown's target is therefore well on its way to reflect this sector of our diverse population," Smit told HRD.
"This measurable commitment to achieving equitable outcomes for these marginalized communities is an enormous step forward and, given the general reluctance of NZX-listed companies to report on the ethnic makeup of their boards, this will be a significant challenge to the rest of corporate New Zealand."
Countdown will begin collecting ethnicity data on staff members to identify the gaps and drive future diversity strategy.
Hannifin said the current make-up of their leadership team is an indicator as to how much work needs to be done to improve representation.
She acknowledged a culture shift is required to reach the 20% representation goal over the next five years.
Read more: Why Countdown encourages Facebook at work
As part of the plan's 40 commitments, Countdown has also outlined its promise to supporting employee mental health as the country recovers from the pandemic.
"We're taking a stand to make sure that the mental health and wellbeing of our team is at the forefront of our business, and that we're creating a place to work where it's ok not to be ok all the time," Hannifin said.