COVID-19 and inequality play a part in this epidemic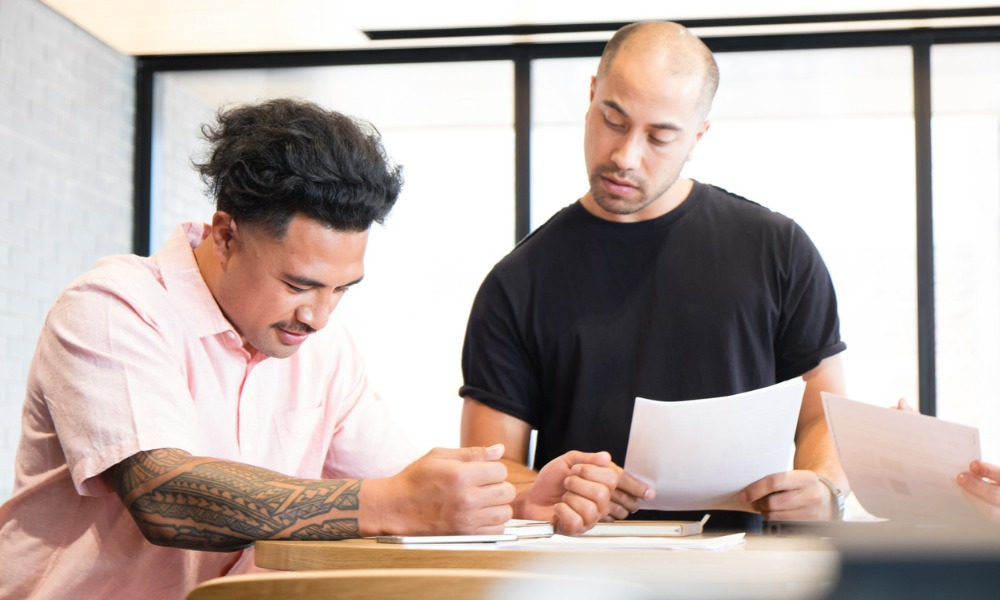 Half of Māori business leaders aren't feeling the best mentally, according to a new report, with COVID-19 being the most cited reason for it.
The inaugural BDO Wellbeing in Business Index - Te Rangahau o ngā hauora pai - found that 51% of Māori business leaders are feeling less mentally healthy than normal, with the respondents saying this is because of the following:
COVID-19 impact (56%)
Unable to feel control over business risks (34%)
Employee performance or conflict (32%)
External economic and political factors (30%)
Business system and technology challenges (28%)
According to the report, technology challenges affecting business leaders reflect the poor connectivity and digital inequality in the regions, where Māori businesses are located.
"We know Māori were disproportionately affected by the pandemic, and digital inequality and access to the right people continues to be a challenge for Māori businesses - this is reflected in the survey results," said Angela Edwards, BDO Māori Business Sector Leader, in a statement.
According to Edwards, BDO sees "first-hand" the challenges for Māori business leaders in the regions, pointing out the lack of educational training and support outside trades and primary industries.
"This is clearly having an impact on the wellbeing of Māori business owners, who do not feel they have enough people around them for help. We know the regions have the talent, but sometimes the opportunities are not there to unlock people's potential, and this is having a knock-on effect for Māori businesses, who do not feel they have the support they need around them," said Edwards.
Read more: COVID-19: The four E's of wellness
Wellbeing and resilience
Despite feeling the strain of COVID-19, however, the report also found that there is "potentially a degree of resilience" among Māori business leaders.
According to the report, which utilised the World Health Organisation's wellbeing index (WHO-5), Māori business had a score of 73 out of 100, four points above the whole-of-business average. In fact, 74% of the respondents said they were feeling "significantly or somewhat better" than when COVID-19 was at its peak.
"It's great to see such high levels of wellbeing among Māori business owners. We know that to run a business through a te ao Māori lens means focussing on people and the environment just as much profit – perhaps this broader focus and people-centric view is helping business owners achieve high wellbeing," said Edwards in the report.
The WHO-5 report is an internationally recognised well-being index that offers a glimpse of wellbeing among the respondents. In the survey, they are asked to rate how they've been feeling in the past two weeks across five key statements.