The director of CultureSafe NZ claims workplace bullying victims are put through an unfair process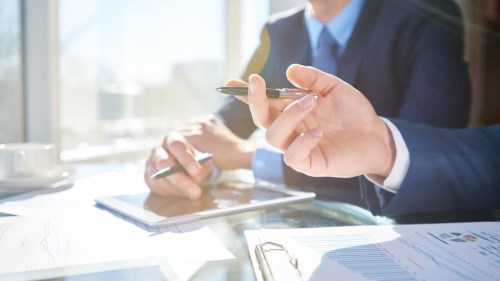 The
Employment Relations Authority
has found itself under attack this week amid claims the government body is failing victims of workplace bullying.
Allan Halse, director of CultureSafe NZ, spoke out against the ERA, saying it's failing victims by throwing them into a process which treats workplace bullying like an employment matter, rather than a health and safety issue.
"I'm hoping it doesn't take the prosecution of a suicide case to change New Zealand's laws to recognise that bullying is a criminal act and a health and safety issue," said Halse.
"The issue of bullying is not an employment matter and the victims of bullying are not getting a fair hearing – it's a total sham," he added.
Halse and his advocacy organisation have asked the government to provide a new jurisdiction for bullying victims who are currently forced to take their cases to the ERA.
He claims it is impossible for a bullying victim to win a case in the ERA if an employer's lawyer insists on the exclusion of any incidents over 90 days old, which weren't previously the subject of a personal grievance.
"Basically, victims who are petrified of the bullying must raise a formal personal grievance with the employer within 90 days of every bullying incident, or in the eyes of the ERA, the bullying never happened," says Halse. "The evidence prior to that 90 days is deemed inadmissible."
Halse also confirmed that CultureSafe NZ will not continue with ten current cases before the ERA.
"Our clients will automatically lose because the ERA is unable to use the Health and Safety at Work Act 2015 and that's not fair to them from a justice perspective," he says.
While Halse was quick to attack the ERA, he didn't take aim at employers – pointing to Brodie's Law in the Australian state of Victoria as a possible guideline.
The law, introduced in 2011, allows for the person who is bullying to be prosecuted but not the employer – if found guilty, a bully can be jailed for up to 10 years.
"If this government is wanting to increase productivity, to foster better workplace relations and look after workers, then they need to make workplace bullying a criminal act," he said.
Related stories:
Why bystanders are also victims of bullying
Workplace bullying a blight on New Zealand