'The number of single, divorced and co-parents often overlooked in today's competitive benefits ecosystem still surprises me'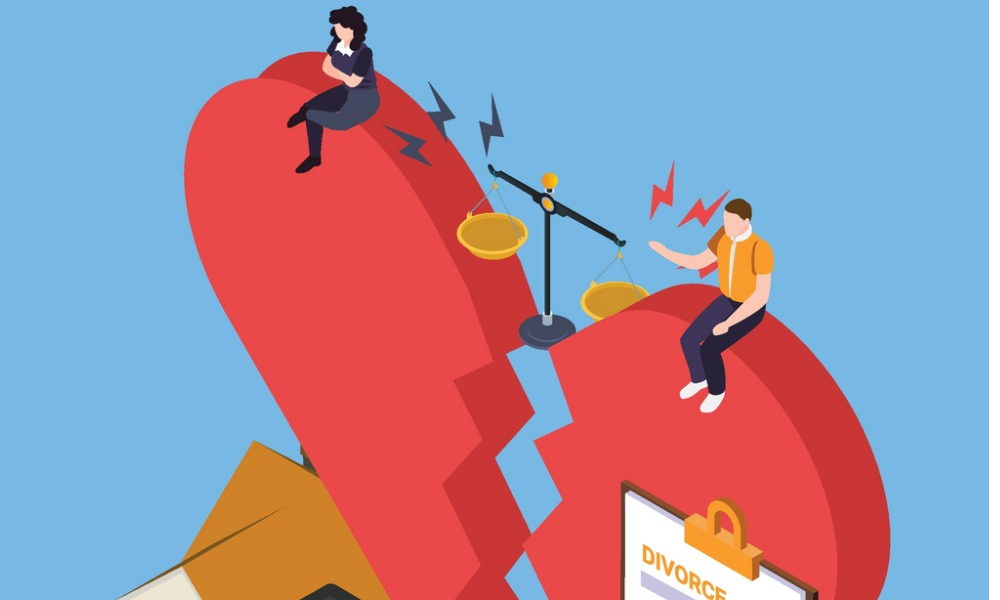 Faced with the challenge to attract and retain employees, employers have been laying various workplace benefits on the table to ensure that employees feel their organisation supports them.
One interesting but less common benefit is a divorce benefit for employees who may be facing this particular life challenge.
This could include paid time off, flexible-working arrangements meetings and court hearings, or emotional and mental-health support, according to a BBC article.
Major employers offer divorce benefits
For example, major UK employers including Metro Bank, NatWest, PwC, Tesco, Unilever, and Vodafone have partnered with the Positive Parenting Alliance to promote more family-friendly policies for employees undergoing divorce.
In the US, publishing company Hearst rolled out a divorce-benefits programme for its 12,000 employees through a partnership with SupportPay, a child-support management and payment platform for co-parents, in September 2022, says the BBC.
The benefits include free therapy sessions and legal assistance, according to the company. The programme aims to address the negative repercussions of separation that affect "how [employees] feel, how they do their jobs and their overall wellbeing", says Maria Walsh, Hearst's SVP and head of benefits.
Impact of divorce on workers
Aside from personal repercussions, individuals are also seeing the impact of divorce on their work. A study in 2022 found that almost 44% of individuals undergoing divorce agreed that it negatively impacted their job, career, or work.
"Our quantitative findings illustrate that divorcing individuals reported more negative mood at work and lower self-evaluated health than individuals married/cohabiting and never divorced, those divorced within five years, and those divorced over five years," the study said.
A survey from Good Housekeeping in partnership with SupportPay also found that employees undergoing divorce experience the following:
Lost productivity for more than one year (81%)
Increased absenteeism (73%)
Decrease in job performance (62%)
A decline in health and financial well-being (67%)
Improving retention through employee benefits
Supporting employees through divorce can help reduce attrition across organisations, according to Craig Jackson, a professor of occupational health Psychology at Birmingham City University.
"[Divorce benefits] will allow workers to keep their jobs while going through one of the most difficult experiences of their lives. This increases employee loyalty and all the benefits that go with it," Jackson told BBC.
This comes as benefits are pushed as another alternative for employers who can't offer higher financial compensation to employees amid a cost-of-living crisis.
"The number of single, divorced, and co-parents that are often overlooked in today's competitive benefits ecosystem still surprises me," said Sheri Atwood, founder and CEO of SupportPay, in a previous statement.
"By introducing an initiative that supports working parents, businesses are committing to a larger initiative that is making sure everyone is supported and thriving in today's workplace."