It comes after NZ passed world-leading legislation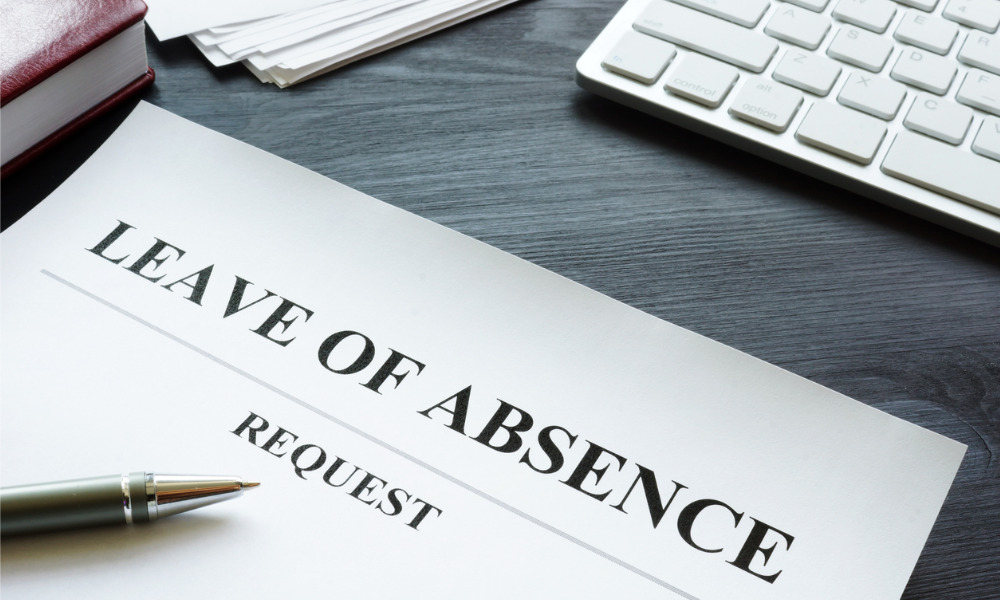 Zip Co has announced a new two-week paid leave policy to support employees who suffer a miscarriage.
The Buy Now, Pay Later firm will offer miscarriage leave to full and part-time employees who experience a pregnancy loss before 20 weeks, inclusive of mothers and partners. Zip's chief people officer Anna Buber-Farovich said under the current Fair Work Act, employees lack the necessary support to take time off and heal after experiencing this type of trauma.
"We spend a large part of our lives at work, so it's pivotal employers understand and have the empathy for what grieving parents are going through," she told HRD. "As one of the first organisations globally to offer this support, it's a big step forward in normalising the conversation around infant loss, miscarriage and grief.
"The implementation of the miscarriage bereavement policy helps to deliver on our commitment to create a more inclusive and equitable workplace at Zip and for our global community."
Read more: Miscarriage leave: Should Canada consider change?
It comes after New Zealand's government approved legislation that offers three days' paid leave to those who suffer miscarriage or stillbirth, becoming one of the first countries to do so. Drafted by Labour member Ginny Andersen, the bill extended the previous legislation which required employers to offer paid leave after a stillbirth. The recent law change removed the ambiguity, providing paid leave for those who experience loss both before and after the 20-week mark.
"I can only hope that while we may be one of the first, we will not be one of the last, and that other countries will also begin to legislate for a compassionate and fair leave system that recognises the pain and the grief that comes from miscarriage and stillbirth," she told Parliament during the final reading in March.
As well as enabling employees to take time off without dipping into their holiday or sick leave, Buber-Farovich said the policy aims to create an open and transparent culture where staff members feel emboldened to ask for support when they need it. With up to one-in-four pregnancies ending in miscarriage, it is more common than many think but too often, families suffer in silence.
Read more: Microsoft and Google expand COVID-19 leave benefits
"By validating their experience and providing the space to heal, we hope we can help our employees find their way to a full and healthy recovery – both mentally and physically," she said.
For those that experience the loss of a pregnancy after 20-weeks, Zip's parental leave policy applies, giving employees 16 weeks paid leave for primary carers and four weeks paid leave for secondary carers, regardless of tenure.