The government service says employers must learn from health and safety failings under their control or risk prosecution.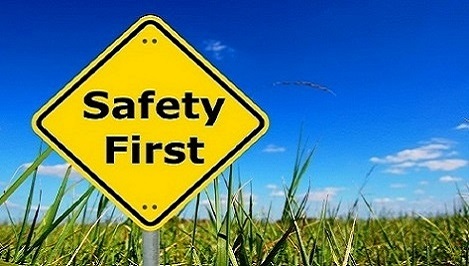 WorkSafe
New Zealand has issued a warning to employers around the country – learn from health and safety failings under your control or risk employee injury and eventual prosecution.
The comments came after one quarry company and its director were fined a total of $100,000 in relation to the "tragic and preventable death" of a young employee who was killed in 2015 after being thrown from a fully laden dump truck.
Eleven months after incident, WorkSafe halted operations at the same quarry because it discovered similar health and safety failings that had led to the 24-year-old's death.
"It is almost beyond comprehension that having had a tragic and preventable death under their watch, the quarry operators had not learned the lessons and made sure everyone on that site was safe every hour it was working," said chief investigator Keith Stewart.
Oropi Quarries Limited was ordered to pay $80,000 to the deceased employee's family while director Catherin Renner was instructed to pay $20,000. The company was also fined $54,000 while Renner was fined $9,600.
"There were significant issues with vehicle maintenance; failures to train the worker; a lack of policy on wearing seatbelts; and a lack of supervision," Stewart told the court.
"After the incident, WorkSafe had the vehicle inspected by independent experts – their reports identified 32 faults with the vehicle ranging from mismatched and over-inflated tyres to a missing door on the cab," he continued.
"The failures by this company and its director to ensure this young worker was able to go home healthy and safe have a left a mother without her only son, a partner who was looking forward to a marriage that will never happen, and a four year-old without a father."
The incident occurred prior to the Health and Safety at Work Act coming into force so was prosecuted under the terms of the Health and Safety in Employment Act 1992.
More like this:
Huge Kiwi employer investigating pay problems
Age no barrier for NZ businesses
Union slams teacher training plan as "dangerous"