The permanent Board for the new workplace health and safety regulator, WorkSafe New Zealand, has been announced.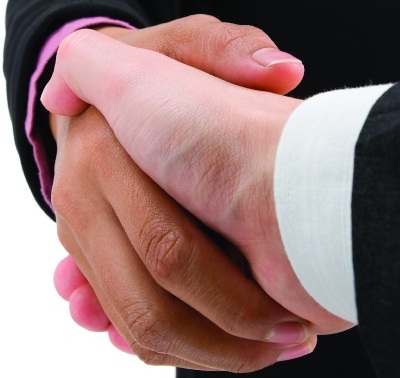 All members appointed to the Establishment Board of
WorkSafe
New Zealand will transfer to the permanent board once
WorkSafe
starts operations on December 16, Labour Minister Simon Bridges has announced.
Those members include Professor Gregor Coster as chair, Paula Rose, Don Stock, Patrick Strange and Ross Wilson. They will be joined by two new members: former Wellington Mayor and chair of the Environmental Protection Authority (EPA), Kerry Prendergast; and Chris Ellis, former chief executive of Brightwater Group and inaugural chairman of the NZ Business Leaders' Health and Safety Forum.
"The Board has a critical role in getting WorkSafe up to speed quickly and effectively. WorkSafe will be the lead player in transforming New Zealand's workplace health and safety performance, and reducing our high death and serious injury rates," Bridges said in a statement.
"The Board members bring to the table strong governance expertise, commercial capability, a commitment to worker perspectives in workplace health and safety, as well as other regulator or key partner perspectives."
Bridges added that Coster has also been appointed to the Accident Compensation Corporation (ACC) Board, and that Coster ACC role and Prendergast's EPA role will ensure that WorkSafe aligns across areas of common interest such as injury prevention and hazardous substances management.
Coster, is a former GP and Professor of General Practice at Auckland University, and has spent 14 years on Crown agency boards. He will step down from chairing the Counties Manukau District Health Board in early December to take up the WorkSafe and ACC roles.
Kerry Prendergast was Wellington Mayor from 2001 to 2010 and a borough and city councillor for 15 years before that. She is also chair of the New Zealand Tourism Board.
Chris Ellis trained as an engineer and has a long track record in the Australasian building products and construction industries. He held general management and executive roles in Fletcher Building before his CEO role at Brightwater Group.
Paula Rose was deputy chair of the Independent Taskforce on Workplace Health and Safety and National Manager for Road Policing. Don Stock is an experienced business executive and board director. Patrick Strange is the chief executive of Transpower and former chief executive of Mercury Energy and Vector New Zealand. Ross Wilson is a former president of the Council of Trade Unions and a lawyer specialising in employment and workplace health and safety law.
On establishment, WorkSafe will take over the staff and functions of the Ministry of Business, Innovation and Employment's Health and Safety group which includes responsibility for energy safety.